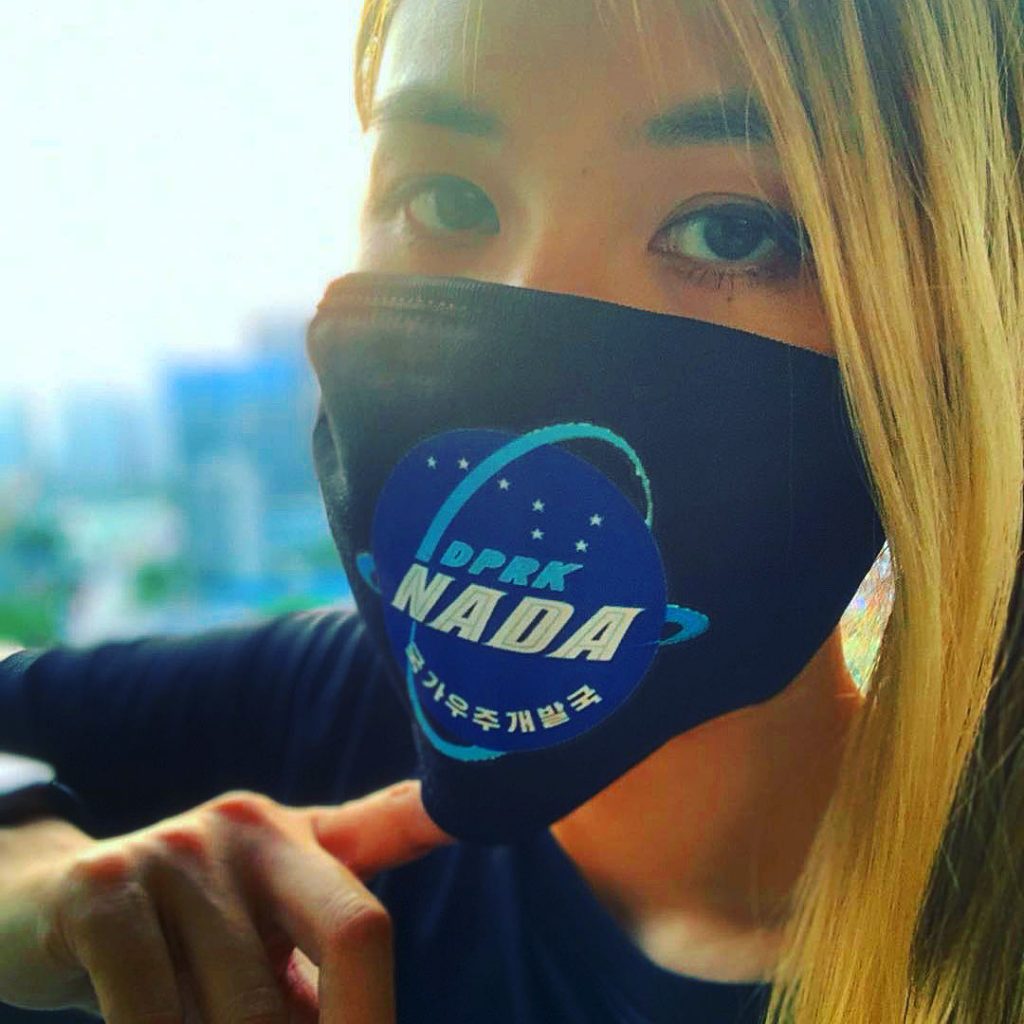 Would you like to advertise with Weird World Wire? Great news! We will take
absolutely any add, and have absolutely zero morals. Porn, gambling, arms sales,
we are the site for you (actual standards might be different).
Currently, we offer the following advertising services with Weird World Wire:
Paid Blogs
Want to pay to have a blog with us? Simple e-mail us what you are interested in writing about, and so long as it fits with our extremely editorial policy we will publish it, for money.
Banner Ads
Want your company name plastered all over our sexy site? No worries, get in
touch, and we will talk about how much money you need to give us.
Anchor text
No penny pinchers please! If you would like anchor text on one of our popular
blogs get in touch with a realistic offer.

For more information use the contact page, or mail us at
contact[at]WeirdWorldWire.com.