The 2020 COVID pandemic has caused most countries around the world to close off their frontiers to tourists. Typically allowing only residents and freight can come in and out. An exception to this is most of Europe, where close integration means that it was simply not feasible to keep the borders closed.
Europeans wanting to go further afield have very limited options. Cambodia is one of the few countries welcoming tourists. The catch is the USD $3000 deposit which each arriving visitor must hand over. In the event that any person on the flight tests positive for COVID then this is used to pay for quarantine.
There is however one place in Africa where Europeans with a touch of wanderlust can easily go in 2020.
Through a quirk of history, Spain retained the territory of Ceuta despite the loss of most of the rest of its once vast colonial empire. Surrounded by Morocco – and the Mediterranean Sea – the small African city is legally as Spanish as Madrid.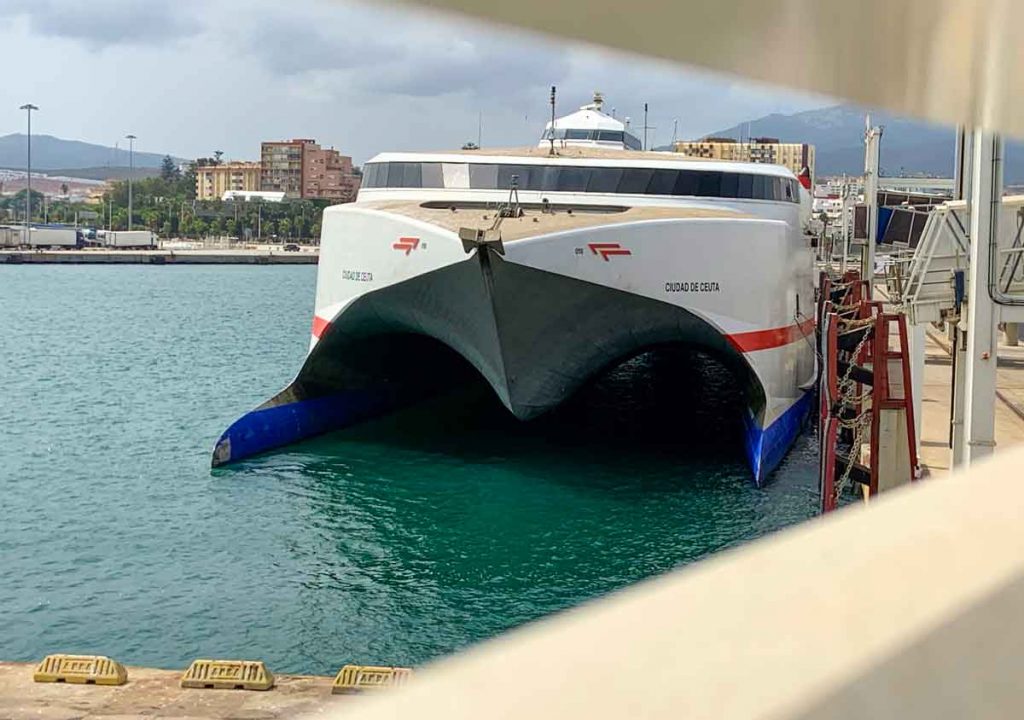 Getting to Ceuta from Spain is comparable to taking a cross-channel ferry from England to France. There are several companies running high-speed ferries from the Spanish city of Algeciras. The journey takes only an hour and costs about €30 each way for foot passengers.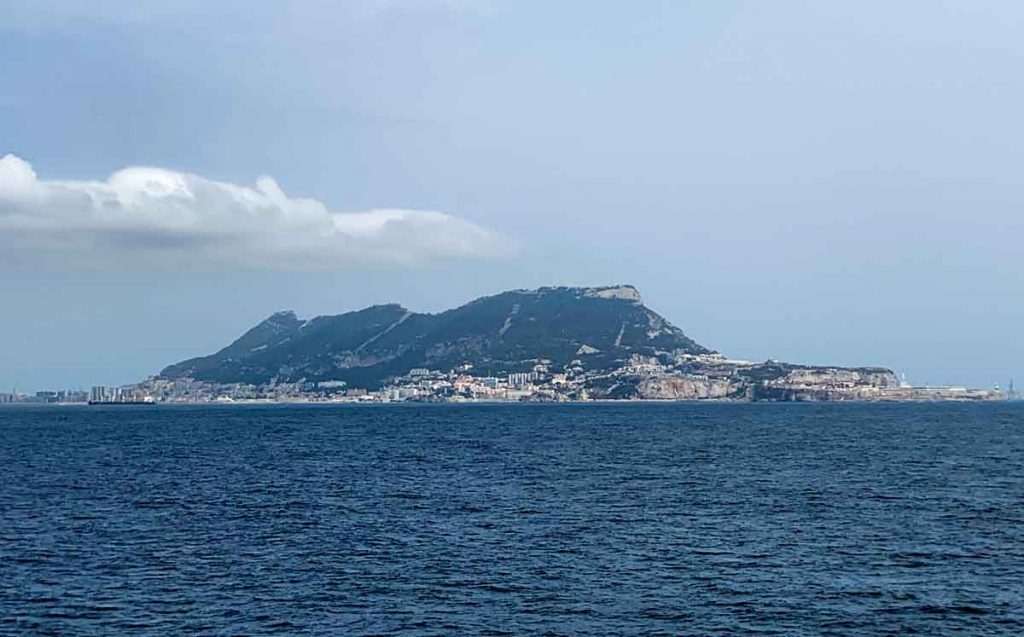 Leaving Algeciras, the ferry zips past the huge container ships in the port and provides a very photogenic view of the imposing Rock of Gibraltar. The mountains of Morocco soon appear on the horizon and the ship pulls into Ceuta harbour without ever being out of range of a mobile phone signal.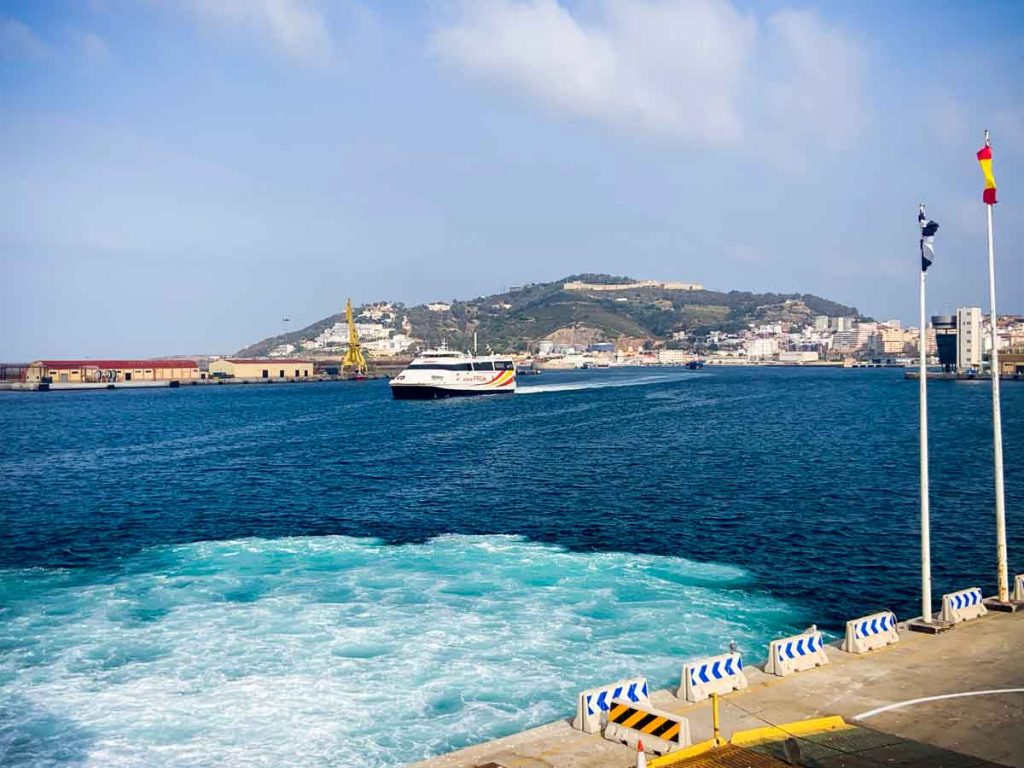 A small corner of Europe in Africa… or vice versa?
Ceuta has some tax breaks in place which makes it something of a shopping destination for people looking for bargains. The main streets are lined with the same big brand shops seen in every Spanish shopping mall, but quirky bars and Moroccan restaurants can be found in the twisty back streets. For visitors interested in more historic sites there are plenty of fortresses and churches to explore.
Having a land border with Morocco, many undocumented migrants slip across into Ceuta. They come hoping to make it to the Spanish mainland, so it's important to carry a passport when visiting Ceuta. On arrival there are usually no ID checks at all, but returning to Europe involves a close examination of documents. This is also weirdly a bit of a Spain Islamic Tour. Few realise that Spain was formerly an Islamic country.
Top tip – don't go on a Sunday. The Spanish take their day of rest seriously and most places in Ceuta will be shut!