The glory of Marvel continues. Although many of us Marvel fanatics are still recovering from the end of Marvel's phase 4 with the Avengers Endgame breaking the box office. Iron Man was a loss undoubtedly. 
The MCU is growing and captivating stories are hitting the screen in the upcoming phase 5 of the timeline. We are not even attempting to contain our excitement. Why don't you come along on this journey with us?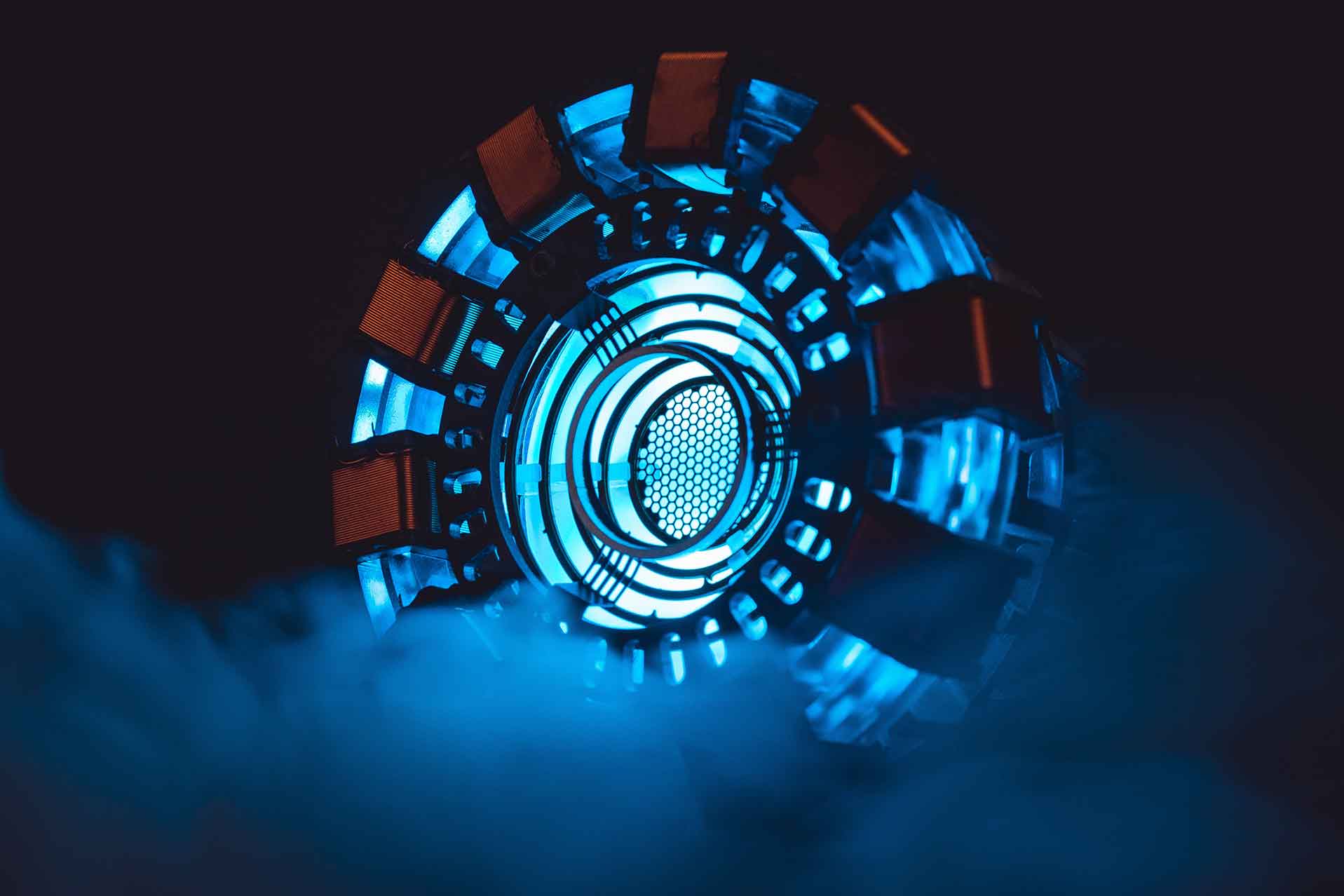 Read on to find out what's in store from Marvel for this next phase that we have entered. 
(Several of these movies and seasons are out already.)
February 2023 – Antman & The Wasp: Quantumania 
The next discovery of Antman along with his Wasp is out now! 
An unexpected journey to the Quantum realm, and coming across new creatures. How will they escape and what will they bring back with them to our world?
Also Read: The 5 Darkest Russian Movies Ever Made
What If… (Disney Plus)
Wish on watching the MCU turn upside down and seeing possibilities from different angles? Then What If will have it all for you. 
You can stream this animated series on Disney Plus. Just be sure that you do have a steady internet service such as Cox Internet so you can enjoy the content in 4k and only the best quality without any lagging troubles. 
Secret Invasion (Disney Plus)
Nick Fury will go to any extent to protect the world and call on all the mighty heroes if need be. 
In this mini-series available on Disney Plus, Nick Fury along with the allies prevent Earth and humanity from shapeshifting Skrulls. It's a race against time. 
May 2023 – Guardians of The Galaxy: Volume 3 
Alas, this will be the last installation of the Guardians of the Galaxy franchise. Yes, we all had our share of anger towards StarLord after the Infinity Wars but then we grew out of it and this last film is surely saddening. 
Nonetheless, it is an exceptional movie that must not be missed.
July 2023 – The Marvels 
Are you excited to see Ms. Marvel and Captain Marvel together in a film? Well, then you are not far from seeing your wish come true. 
The Marvels is hitting the cinema screens in July 2023!
November 2023 – Echo (Disney Plus)
Echo is another Disney Plus show elaborating on the Marvel Universe. You just have to wait until November 2023 until you can stream the show on the streaming platform. 
Loki (Disney Plus)
The God of Mischief is continuing his journey after Avengers: Endgame. Sit tight for some plot twists and surprises that we all have loved. 
Ironheart 
We lost Iron Man but his legacy continues. 
When Riri Williams creates a dope suit similar to Iron Man's with the same intentions, it gets the name Iron Heart. Let the ladies take some control now. 
2023 – Agatha: Coven of Chaos 
All we know about the series is its probable release in 2023. The rest, -we'll have to wait to find out…
TBD 2024 – Deadpool
Onto the year 2024 and we are starting with a bang with Deadpool 3. 
With the beloved Wolverine in the film, and Deadpool's character and wit, this is a fun ride and we cannot wait anymore!
TBD 2024 – Daredevil: Born Again 
Did you miss Matt Murdock, or shall we say Daredevil? 
Well if you did then we have some great news. Although we do not have any confirmed date for the release Daredevil will be born again in 2024. Sit tight. We're sure the wait will be worth it. 
TBD 2024 – Marvel Zombies 
The animated television series is in its final works and will be hitting our TV screens in 2024. With the new generation of superheroes fighting the zombie surge, it sure will be thrilling.
We do not have any confirmed date yet as per the sources. 
May 2024 – Captain America: Brave New World 
No, we will not be seeing Chris Evans in his glorious role. We said goodbye to many fan favorites and parted ways after Avengers Endgame and Captain America was one of them. 
Nevertheless, do not underestimate MCU at any time. It's a Brave New World now. Let's wait and see till May 2024. 
July 2024 – Thunderbolts 
Who was ever able to imagine Harrison Ford playing any role but Indiana Jones? But we are all here to see this new role of Thunderbolt transcend in the Marvel Cinematic Universe. 
Is a government recruiting a group of supervillains to complete some missions? Things are bound to go wrong. We still have some time to wait and find out. 
TBD 2025 – Blade
Edging into the year 2025 with Blade. We are, however, unaware of any plotline about the movie. 
Only time can tell. 
Also Read: How to Increase Instagram Engagement?
Closing Remarks
Now that the timeline is out, we hope everything goes as planned because we certainly cannot hold our horses. Marvel keeps our fans hooked, and no, we are not complaining! We'll be sure to make plans accordingly to the release dates, and we suggest you do too since nothing hurts more than the spoilers of MCU.