If you've ever visited the Balkan country of Bulgaria, it's unlikely you've ever heard of a mega supermarket called Jumbo. If you're a local or are an expat in Bulgaria, then it's very likely that Jumbo is a big part of your consumerism. Often located on the outskirts of major cities, this Greek-run mega warehouse is essentially the Bulgarian version of Harrods in the sense that you can buy ''anything from a mouse to an elephant''.
Mostly shit is made in China
I mean, not really. What you can buy is a load of stuff you often really don't need. All of it is made in China and often is of average quality. I'm talking homeware, cheap underwear, pull up bars that will probably fall down before you build any muscle, and kids toys that rip off popular superheroes and cartoons.
At Christmas time, Jumbo is the place to go for cheap decorations, wrapping paper, and stocking fillers. These days, many people opt for gift bags over the ballache of wrapping people. So Jumbo decided to start importing various gift bags in different designs in order to appeal to customer demand.
Nazi Gift Bags?
However, the famous Jumbo recently became more infamous through one particular item it sold: a gift bag for putting people's presents inside. Like most of its goods, these gift bags were made in China and travel themed. Laden with vintage stamps from various eras of different European countries, they unfortunately chose vintage stamps from the most spicy period of German history: 1939 – 1945.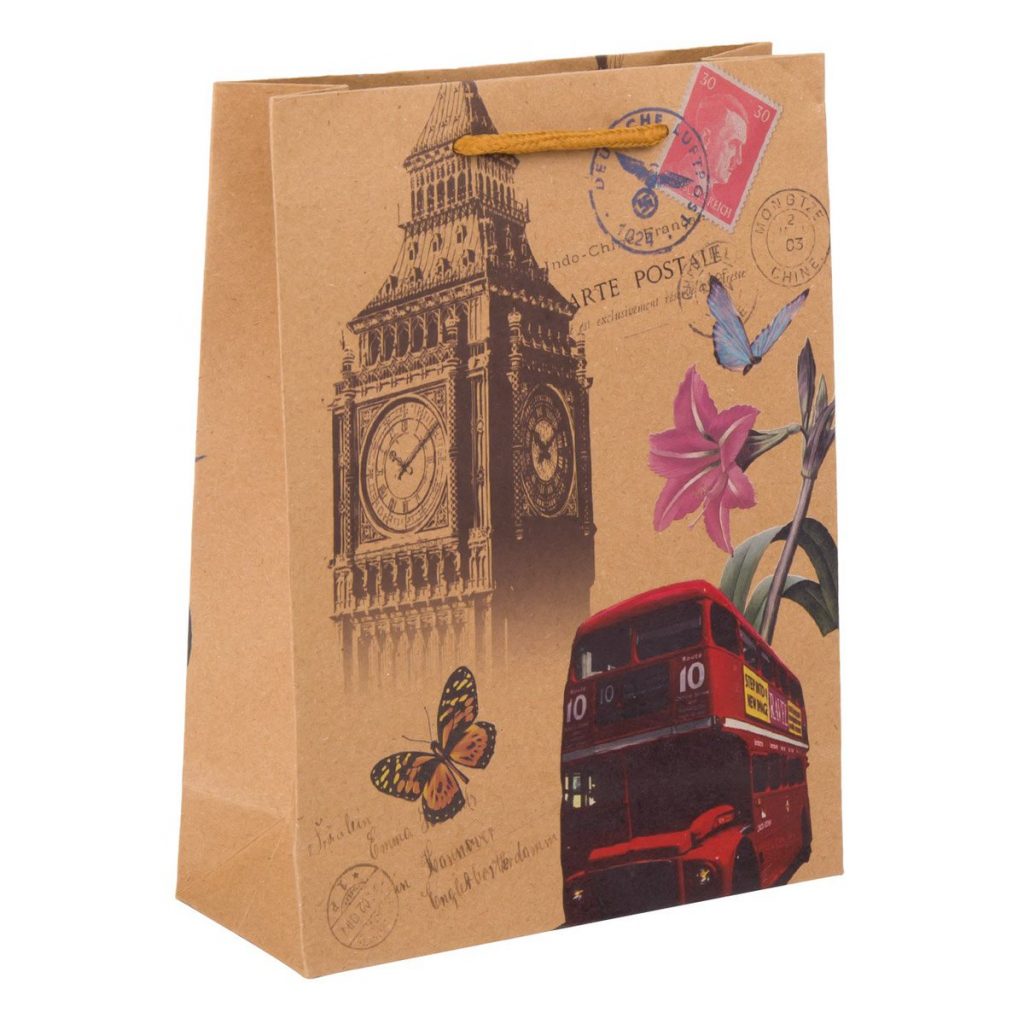 Look who's back!
The gift bags featured not only the official Nazi German postage stamp with the profile of Adolf Hitler's face, but it also had the ink stamp of the Nazi ''Luftpost'' complete with an eagle and swastika. Buying Christmas presents is always tricky and sometimes a controversial or humorous gift is a great way to spice up Christmas day. It's no secret, however, that Nazi ideology and symbolism is a surefire way to put a dampener on festivities.
Was Hitler briefly a Scouser? Check this link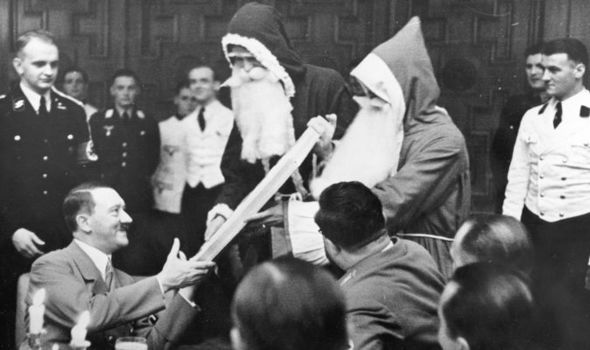 Despite the various eyes that somehow passed these bags as suitable for public sale, the bags ended up on the shelves of various Jumbo stores before images were shared online by confused and angry shoppers. In response, Jumbo was forced to remove the bags from sale and issue a fairly awkward statement.
Sadly this was to prove the end of a promising line of products, such as Khmer Rouge caps and ISIS Hoodies. OK, we made that part up, nut we're journalists its in our DNA.
We're sorry!
The Greek company issued a statement saying the bag in question had been sold at its stores and online without anyone noticing for a long time "that a period stamp and a postage stamp could generate the wrong associations. As soon as it was noticed by a customer and pointed out to us it was decided to withdraw and destroy the bags" Jumbo said.