When you are a part of the micronational community, and yes that is a word, and yes we are a community, there are a few big players out there that most have heard of. At the bottom of the barrel thees the Kingdom of Lovely, to the infamous Principality of Sealand (on a world war 2 fort), to Lets Buy An Island. There was also the Principality of Hutt River. Was, because after 50 years of "independence" they will now be rejoining Australia.
According to 'Royal Hutt River Legion' Major Richard Ananda Barton following an edict from the crown prince which went as follows;
"His Highness, Prince Graeme, has informed me that the Government of the Principality of Hutt River has decided to dissolve the Principality, which will, once again, become part of the Commonwealth of Australia,"
And thus 50 years of being micro-state/micro-nation in the midst of the Commonwealth of Australia was to come to an end.
Beginnings of a Nation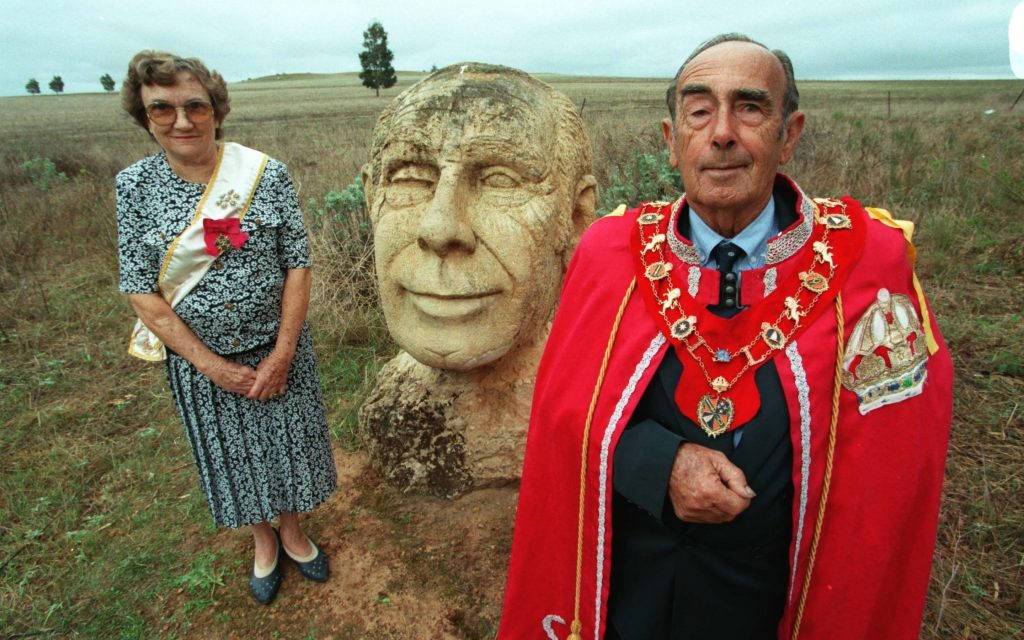 Leonard Casley set up the legally unrecognised "independent "state at a 75- square-kilometre property in Western Australia's Mid West region following a row over wheat production quotas in 1970. When forming the nation he quoted some archaic British Empire based rule which (apparently) stated it was OK to declare your own country so long as you made it a principality. Thus, the Principality of Hutt River!
Whilst not receiving full recognition the Aussies were good enough sports to largely leave him to his own devices, let him print his own money, stamp passports and largely play country.
In 2016 he even received a letter from Queen Elizabeth marking the 46th anniversary of the "state".
In micronational terms he, and indeed his nation were considered not only big hitters, but proof of what potentially could be achieved, but alas it was all to come to an end.
The Prince is Dead, Long Live the Prince
In 2017, Prince Leonard abdicated in favor of his son Graeme Casley, before later dying. It was assumed that things would carry on as normal at Hutt River, although a pesky $3 million tax bill from Australia probably didn't help things.
Hutt River may now be gone as a sovereign nation, but its memory and indeed its inspiration shall continue forever!
Viva la Principality of Hutt River!