They say that behind every great man is a great woman, but surely this phrase also counts when the guy is not so much a great man too. In the west we are used to our leaders wearing women on there arms like a fashion accessory, but in Russia, this is much less the case. Who is the wife of Putin, for instance? Or Hell, the wife of Medvedev? Weird World Wire take a look at some the women behind the Russian throne.
Mrs Vladimir Putin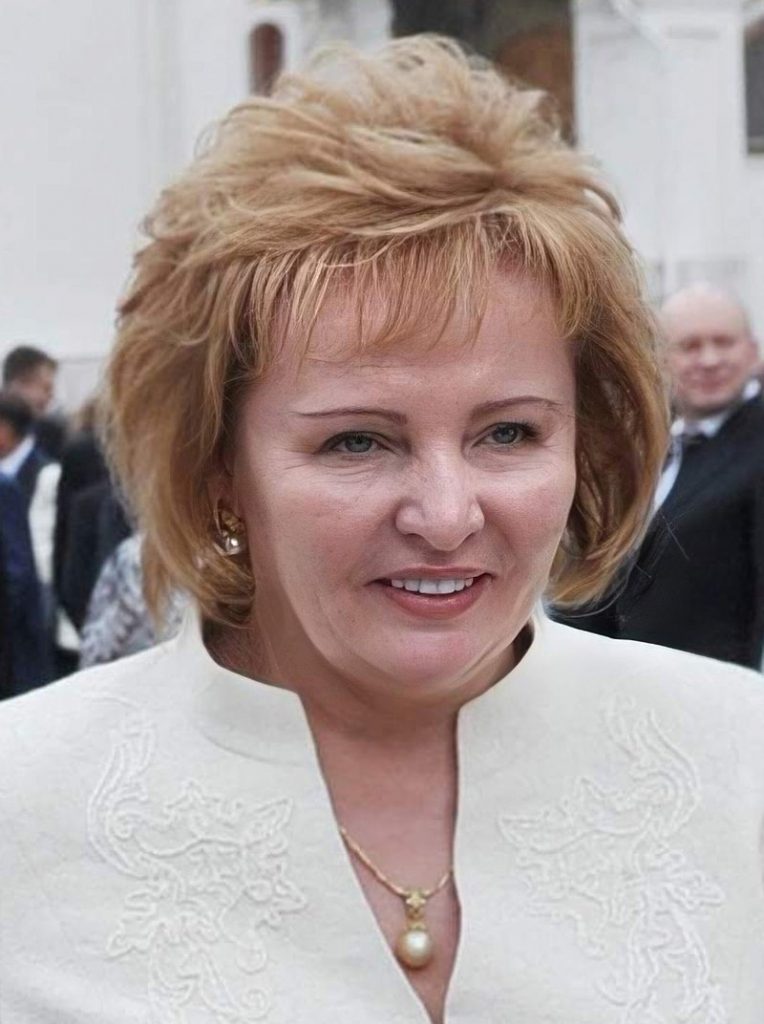 Putin, a former KGB officer in East Germany, has famously led Russia since the fall of the Clinton favorite Boris Yeltsin. But whilst he has been on the forefront of things, he has largely kept his personal life to himself, but who are the women in Putin's life?
On 28 July 1983, Putin married Lyudmila Shkrebneva and they lived together in East Germany from 1985 to 1990. They had two daughters, both of whom were born in the old GDR.
She allegedly ceased to be the wife of Putin in 2008, but did not confirm their divorce until 2014. During this time, Putin has allegedly fathered a daughter with gymnast Alina Kabaeva.
The women in Putins life famously keep a very low profile, which is kinda understandable when your boy has serious KGB connections.
Mrs Dmitry Medvedev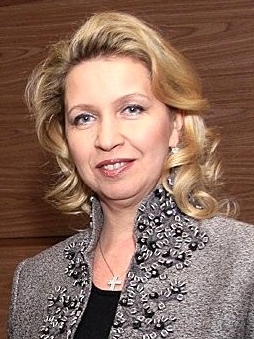 Dmitry Medvedev has continually been the most trusted lieutenant of Putin through his reign, he also famously (brefly) served as a figurehead President to get around term limits. But who is Medvedev's wife?
The wife of Medvedev, Svetlana Vladimirovna Medvedeva, was both his childhood friend and school sweetheart. They married several years after their graduation from secondary school in 1982.
They have one son named Ilya Dmitrevich Medvedev (born 1995).
Born to a military nomenclature family, after becoming the wife of Medvedev she got somewhat into politics in various spheres, as well as spending some time as the symbolic Russian first lady, during the Medvedev presidency.
Whilst she remains not too outspoken she is famously anti-religious freedom and "pro-life".
And they are the women of the Kremlin….