The world might be shitting its pants over Omicron, but not us! The world is opening, and we want to travel again. Turns out Cambodia is open, so we've put together the essential Cambodian travel apps and websites for the discerning traveler!
You can read our descendants of despots article here – yes it includes Pol Pot's daughter.
How is Cambodia "open"?
They grew a pair of balls and simply said lets open. You need a negative PCR and all that jazz but basically jobs a goodun.
You can read about Cambodia opening to tourism here.
Essential Cambodian Travel Apps
OK, so not all of these are "essential" at least to everyone, but on our mind at least they make doing the "important" things easier.
Does hooking up fall into that category? Well it does in our mind.
Best Cambodian Travel App? Cambodia2U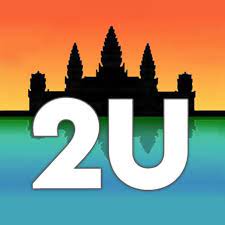 We will start as we mean to go on here, so before getting to specifics of the specifics, what is literally the best Cambodian travel app? For this we suggest Cambodia2U.
Pretty much the yellow pages of the country, tourism, restaurants, bars and even news if that's your thing. Basically a Cambodian cheat sheet, what is not to like about that.
Best Cambodian Taxi App? Grab Taxi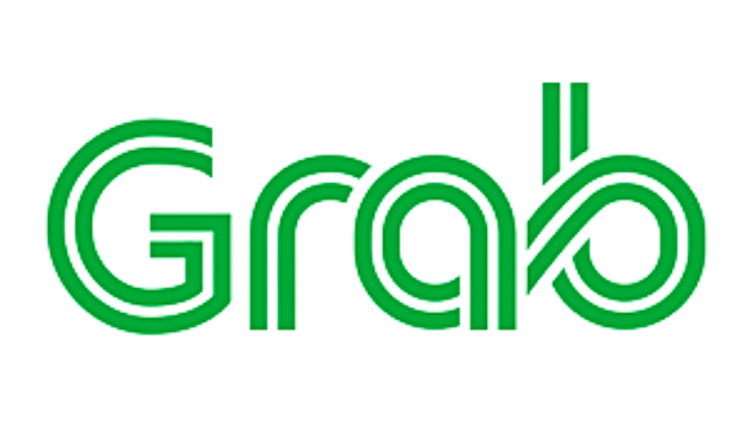 Do not just get in a tuktuk unless you wanna be robbed, like seriously it is 2022 (almost). In this day and age use a proper booking app. In fact you have to question the drivers that are not on it, but I digress.
Not out in the boonies, but in the big cities and you can link your foreign card to it. Hurrah.
You can download the app here.
Best Cambodian Dating app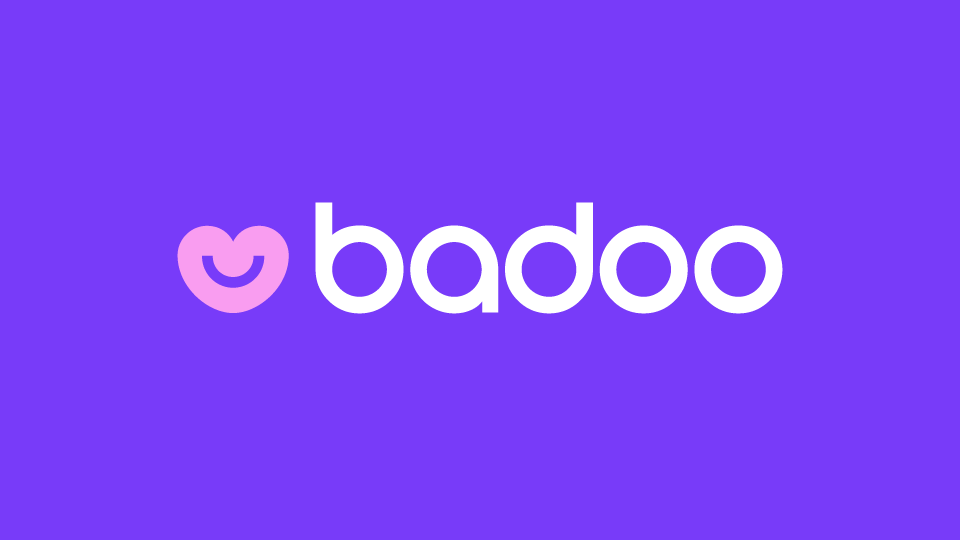 Ah, where to start on this one. OK, so there is a place called Street 130 which does not require any form of an app, but merely cash to "get lucky". If you are looking for a more human interaction then it is all about Badoo rather than Tinder, although go be greedy and get both.
Here's a link to Badoo.
Best food delivery app – Food Panda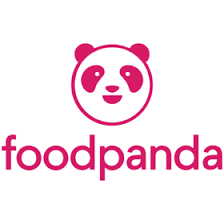 Want a Mcdonald's? Tough shit they don't exist here, but Food Panda can send you a KFC, Burger King.
Ever wondered which countries do and don't have a KFC click here.
They also allow you to register your foreign card, so foreign food on a foreign card – the classy way to experience a new culture.
You can download the app here.
Cambodian Red Cat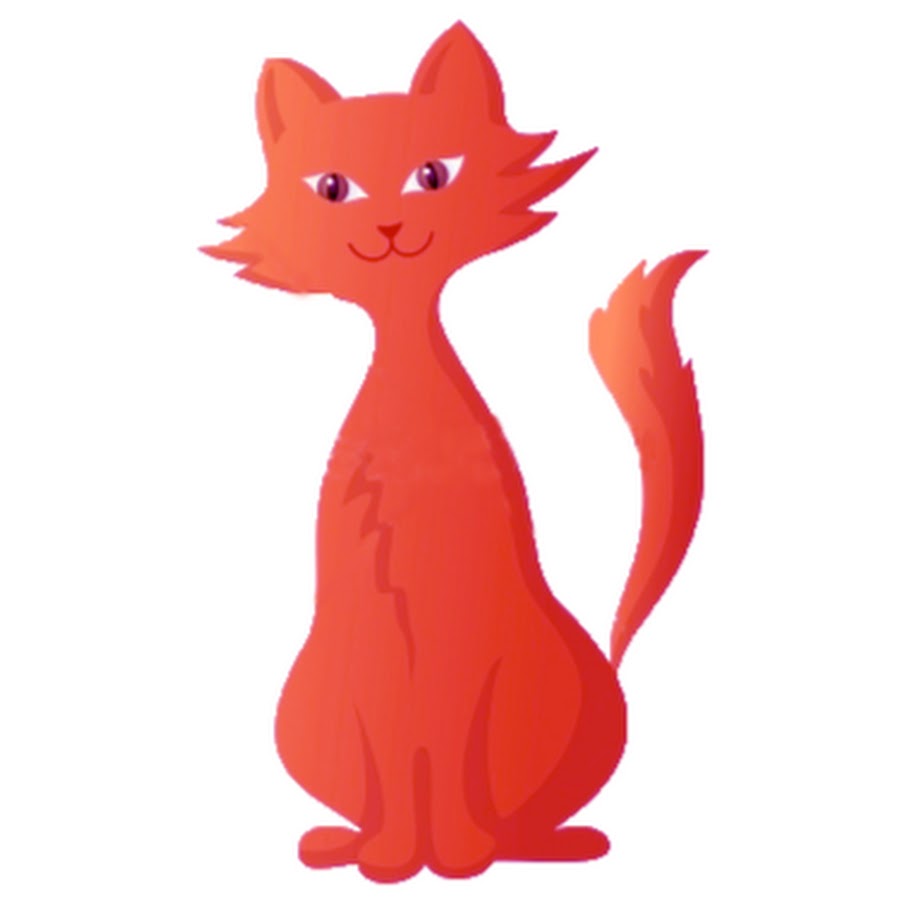 We make no comment or judgment on this site, but let's just say it is a nightlife guide for a certain kind of fella.
We'll just leave the link here and do with it as you will.
Alternatively, if you need your nightlife guide a bit more wholesome then check out Khmer Nights for stuff about bars, restaurants, craft beer, and music.