Looking for the weirdest sex games to play? There are so many Sex Games on the market. And having to choose between 100 versions of Truth and Dare and another 100 Board Games, it can be hard to find the right Sex Game for you. Especially when in the end, they are all pretty much the same thing.
But what if you crave something different? Even a little bit weird? Then have a look at those Sex Games I have listed below, all originally created by OrgasmicWays. The best thing about those Games is that they are electronic, so you can literally click, buy and play!
Looking for weird sex acts? We got you covered….
6 Weirdest Sex Games
And without further wait, we present the 6 weirdest sex games, in no particular order because hey when it comes to weird sex games, who is the one to judge.
Don't let the name fool you because this Game is anything but Vanilla. Involving cream, blindfolds, fruits, rolls of toilet paper, sour sweets and much more, this kinky Game will certainly break down any boundaries in your relationship, and push you to the next level.
The Vanilla Cream Party features 40 original Games to play with or against your partner, in which you collect imaginary Lucky Coins. These Coins are needed to buy palatable dishes like a Cone from the Butt, or a pussy covered in cream!
Especially playful and competitive couples, who aren't afraid to switch it up, will enjoy this Game. Whether it's having sex while drawing a fish or quickly licking the Nutella off your partner's manhood, The Vanilla Cream Party will creatively entertain you for hours.
For those who like a lot of variations in their Sex Life, OrgasmicWays created the Weekly Sex Spice. For just a few Euros, you can subscribe to a different Game every week. Sometimes it's Vanilla, Role Play or Artistic—and at times, just utterly Sadistic. Like this Game is.
The Submissive partner is required to throw the dice three times. The numbers are then added—the result is the number of clothes pegs that will be put on the Sub's butt.
But that's not all. The Dom then throws the dice three times to see how many tries they have whipping the clothes pegs off. Yes—whipping—you heard it right.
As mentioned, this Game is definitely not for the fainthearted. On OrgasmicWays website, there is an actual video of the OrgasmicWays founders playing this Game.
Would you dare to play it?
3) Three, Four or More – the weird sex game
Maybe this Game is not that weird, but as it is unique to the market, it is definitely worth mentioning. Have you ever been in a situation that you just wished it would result into a big gang bang? Or perhaps in an Adult Party, but no one is doing anything yet?
Then having this Game will most certainly come in handy. Did I already mention that this Game can be played from any phone or computer?
How it works is quite simple. You either spin the wheel or answer one of the many Erotic Questions in the Game. If you decide to spin the wheel, be prepared to get blindfolded, touched or even kissed by a stranger.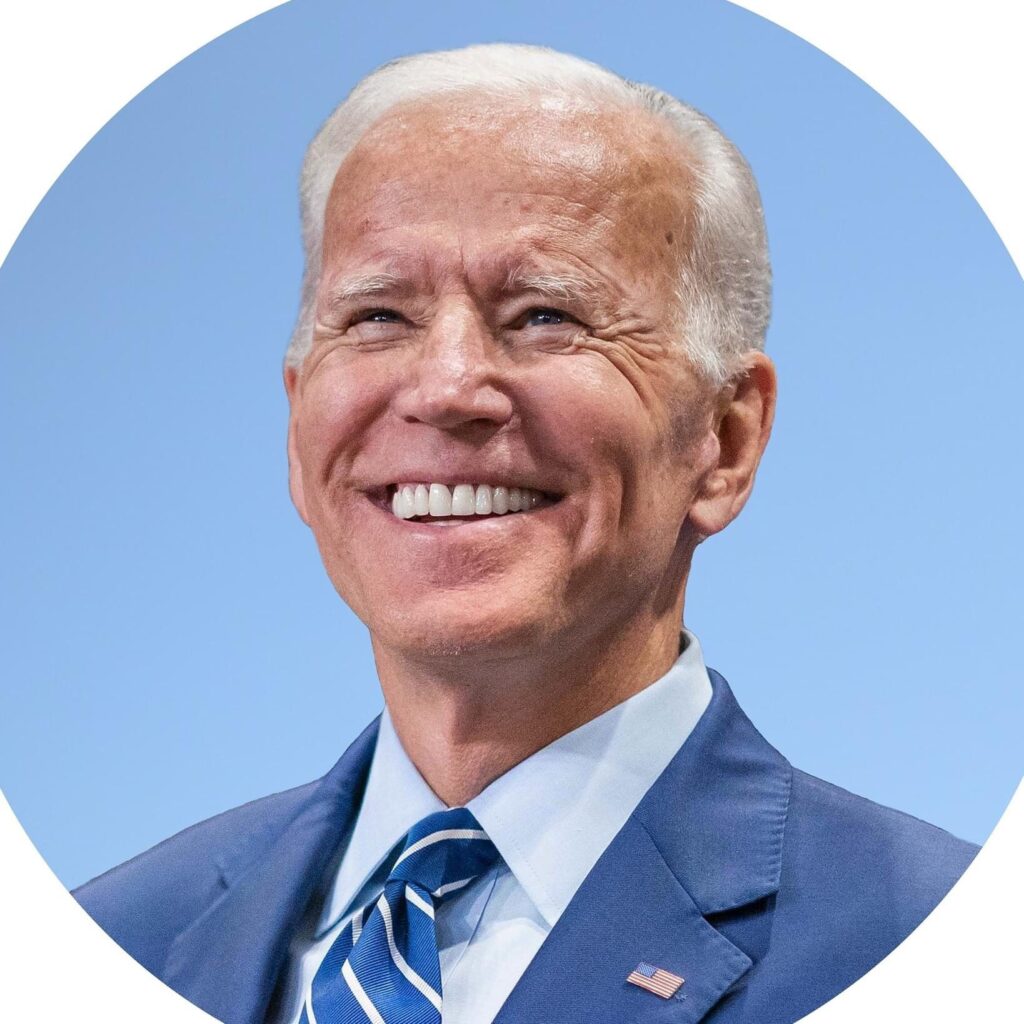 If you decide to go for a question, then it's better you are not shy, because these questions leave no stone unturned.
Three, Four or More will break the ice in any social situation in a very kinky but playful way. And once those walls of shyness are dropped, the real party can begin.
4) Butt Hole Chocolates – Weirdest sex games!!!
Not that much of a Game, but more of a spice, Butt Hole Chocolates is probably one of the weirdest out there.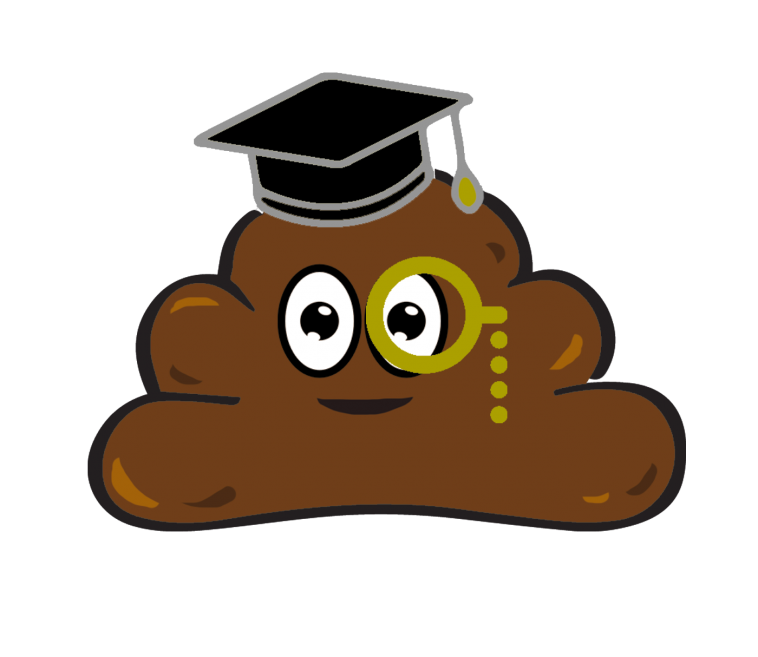 It involves the Submissive going down on all fours, to have their butt hole intensively cooled down with ice cubes. Thereafter, melted chocolate is dropped onto it.
The result? Hardened little chocolates in the shape of a butt hole!
This Game is also a part of OrgasmicWays Weekly Sex Spice, and comes with a detailed instruction on how exactly to do it.
Who will eat the chocolates after? Well, that's something you only can decide on.
5) Hailey Cute and the Psycho Therapist
This is a Game that certainly isn't on the market yet, which is probably the weirdest thing about it. Especially knowing that a Doctor-Patient role play is one of the most favourite out there.
The Dominant Partner dresses up like a Doctor, while the Sub acts out like a deranged Harley Quinn fan.
The Game starts by first reading, then acting out a short and twisted role play. Directly after, it is followed by the Doctor's tests. There are hearing tests, eye tests, a cardio test, psychological tests and many more. As if that isn't enough, those are followed by some strangely erotic Doctor Examinations, including plenty of spanking, double penetration and temperature play. With this Game at hand, you will never run out of inspiration on your next Doctor-Patient role play.
6) The Porn Challenge
Another one of OrgasmicWays Weekly Sex Spice, The Porn Challenge can be played by the Vanillas, BDSM'ers and In-betweeners!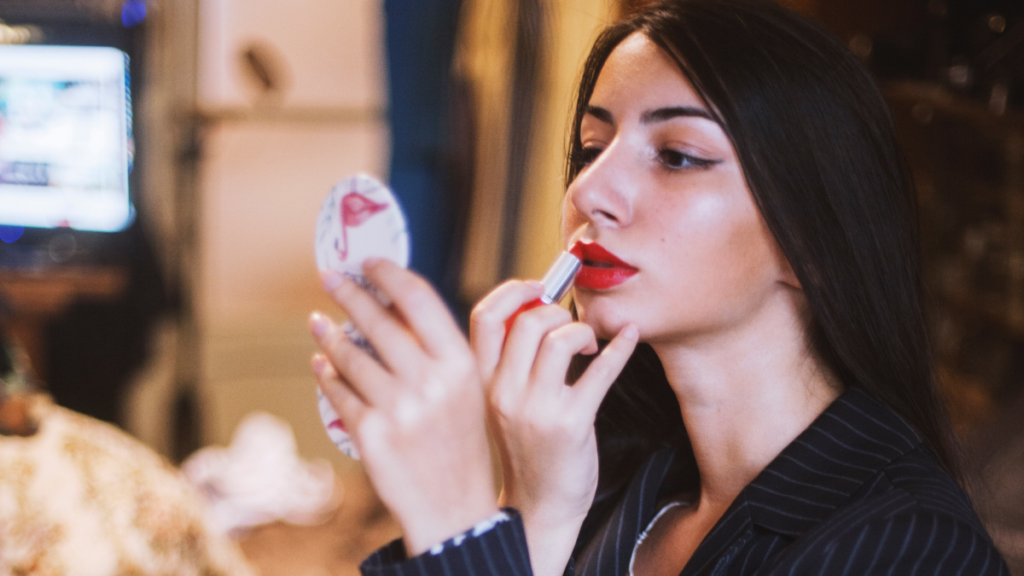 The concept is quite simple. You choose an appealing porn movie, and follow it step by step with your partner. You kiss when they kiss, touch when they touch and, yes, you cum when they cum too. So, if you want to add a bit of challenge to your sex life, then this one is certainly the Game to play.
So that's it, a selection of a few of the weirdest Games out there. Although I would need to emphasise 'a few', as OrgasmicWays is constantly adding new Games and expanding their Website.
The weirdest sex games from the only Kink-positive website!
Did I already mention they are a Kink-Positive Adult Social Media Platform as well? That means when you play a Game, you can actually post a few pictures of yourself playing it. Full nudity is allowed, so no fear in having your account deleted for flashing a bit of human flesh.
With all their Games being electronic, there is no reason you can't have an Orgasmic evening tonight!