Story of the depressed passenger
On Wednesday 14th of October, a Weibo user on the famous Chinese microblogging platform shared his dispute with Shanghai-based Spring Airlines, which denied boarding his girlfriend on the basis of a side effect from taking antidepressants. We've all heard stories of drunkards or aggressive people not being allowed to board. On the contrary, this is the first public encounter where a depressed person has been denied entry onto an aircraft.
According to the boyfriend, who goes by his last name Yu in interviews, the incident happened on Tuesday the 13th when the couple attempted to make their way from the Chinese city of Weihai to Nanjing for a medical appointment. The girlfriend was stopped at the boarding gate because of her shaky hands.
"We didn't exhibit any abnormal behavior. Then a Spring Airlines employee approached us out of the blue, and began questioning us about my girlfriend's condition with a hostile attitude," the boyfriend wrote.
Per the employee's request, Yu provided medical documents attesting to the girlfriend's psychological condition and explained their recent travel history. But the staffer still refused to allow the woman on the flight. Feeling pressured by the situation and embarrassed by being questioned in front of other passengers–especially talking about her depression publically, a major taboo in Asian culture– the girlfriend eventually started weeping out loud.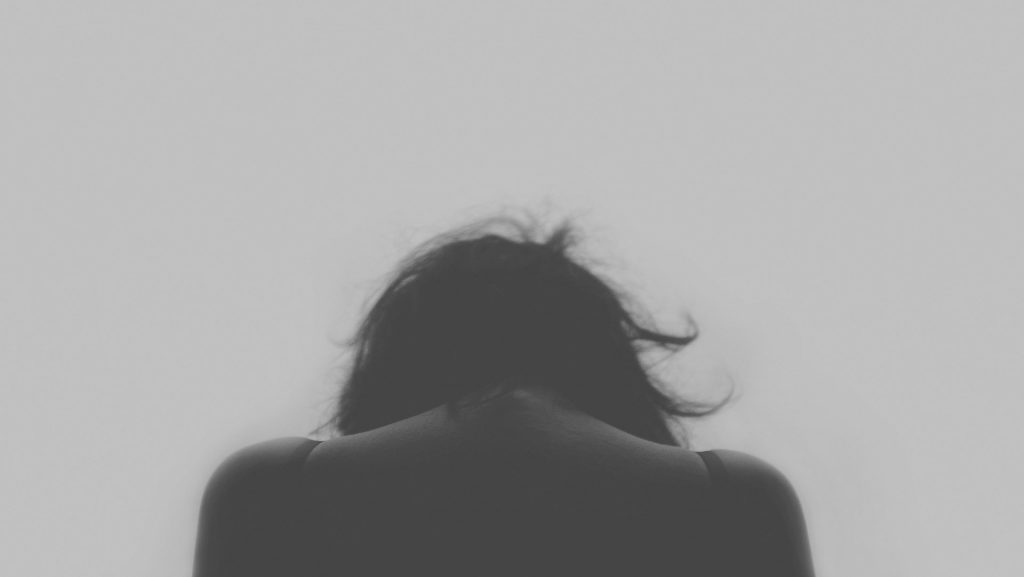 Spring Airline's Defense
The Spring employee then reported the issue to the company and said that the woman's breakdown was a symptom of her "mental illness," ultimately forcing the couple to miss their flight.
"My girlfriend was basically cured but the incident made her cry nonstop, and she had some suicidal thoughts afterward," Lu wrote. "She told me she didn't want to live anymore because she couldn't even see a doctor like a normal person. She never had trouble boarding flights before. Why do people living with depression have to face these unnecessary difficulties? Does Spring Airlines care about passengers' rights?"
A spokesperson for Spring Airlines, meanwhile, said in a statement that the company maintained the right to refuse passengers who were "mentally unstable" and whose medication conditions were "unclear."
Are depressed passengers considered "Special Needs"?
"Because there were no medical professionals to give advice at the time, we made the decision with much deliberation and it might have upset some people. But we were coming from a place of caution and wanting to ensure the safety of passengers," the statement said.
The representative also noted that some passengers on the same flight told the staff that they were wary about the woman's condition when the back-and-forth exchange happened. "The staff tried to calm her down but failed. We had to stop her from boarding due to safety reasons," the spokesperson said, adding that the company had refunded the cost of couple's tickets.
Spring Airlines' policy states that "passengers with special needs" — such as children flying alone, pregnant women, and visually impaired people — should provide relevant documents while purchasing flight tickets and fly in compliance with "certain arrangements" made by the company. While there's no mention of people with mental disorders in its guidelines, a Spring employee told a reporter that the company discouraged people with depression from flying.
Afterwards…
Yu said he had lodged a complaint to the Civil Aviation Administration of China accusing Spring Airlines of discriminating against patients with depression, and denying boarding to passengers on what seemed to be an arbitrary basis.
On Chinese social media, Yu's story has been met with mixed reactions, with some criticizing Spring Airlines for perpetuating regressive stereotypes about people struggling with depression, and others defending the company for making a necessary safe call under the special circumstance.