Traveling can be an enjoyable, thrilling experience, but it can also be full of unforeseen difficulties. Make sure you have complete insurance coverage before you leave your house in case of an emergency.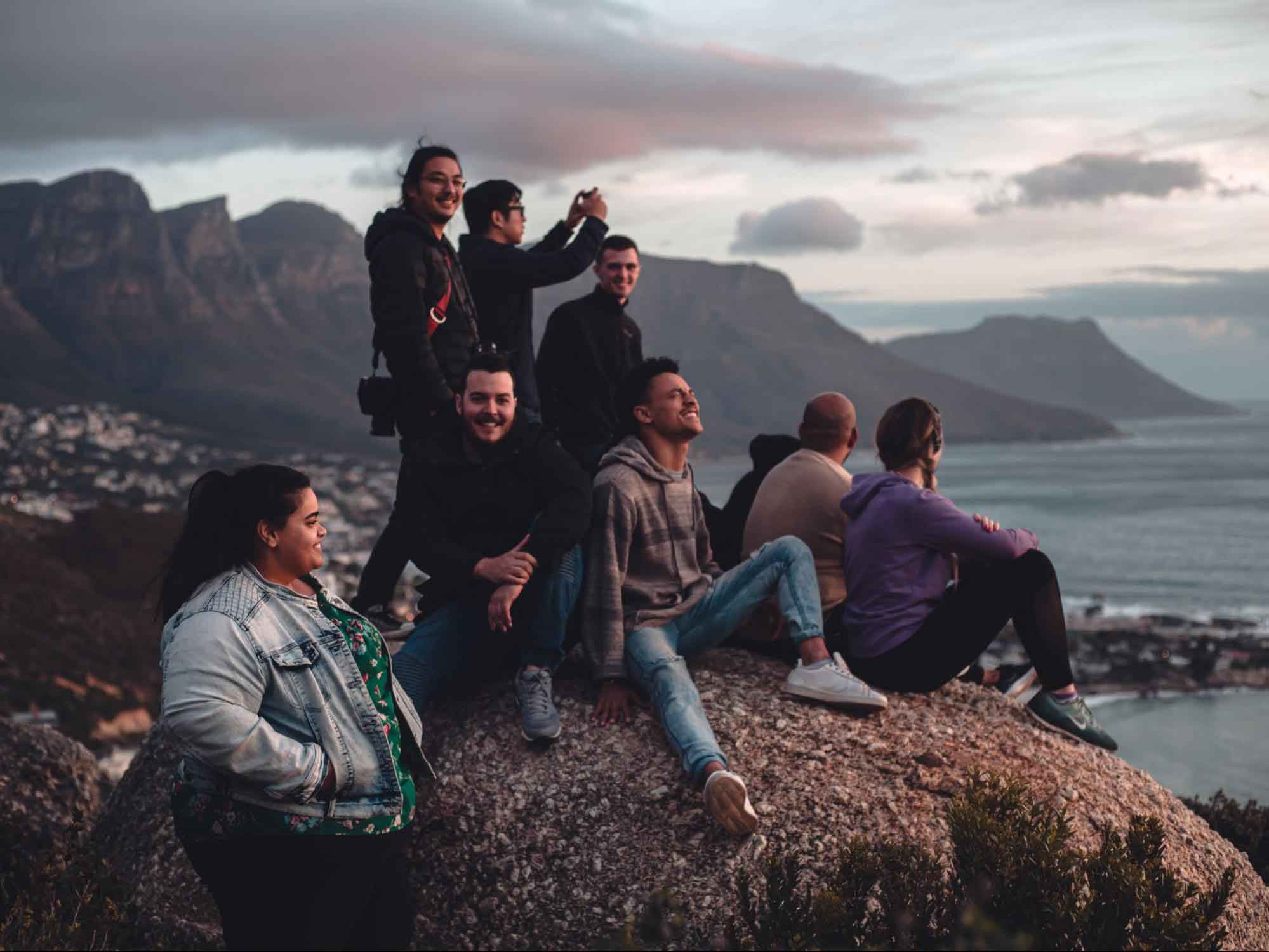 This thorough guide to travel insurance will give you important details on the many insurance options, how to select the best coverage, and how to make sure you're ready in case of an unforeseen incident.
A type of insurance known as travel insurance offers financial security in the event of unanticipated medical or non-medical costs incurred while traveling. It offers protection against trip cancellations, urgent medical care, lost or stolen luggage, and other unforeseen expenses.
Medical Insurance for Traveling
Medical insurance is essential when traveling overseas. In the event of a medical emergency while away from home, this kind of insurance offers coverage. In the event of a major illness or injury, it can give you access to medical care anywhere in the globe, including medical evacuation to return home. Therefore, having medical insurance is a need for travel insurance.
It's also crucial to get travel health insurance because it can cover unforeseen costs for medical care.
This covers the price of prescription drugs, medical procedures, and hospital stays. If necessary, it can also pay for the price of a medical evacuation, which is frequently very expensive.
Also Read: Father pushes disabled son into ocean to claim insurance money
Property Insurance for Traveling
Anyone who is planning a trip should give property insurance for travel serious attention. It not only offers financial protection against any losses or damages to personal property but also enables tourists to unwind and take pleasure in their journey without worrying about what might happen to their goods.
Travel agents, credit card providers, and insurance firms are just a few places where travelers can acquire property insurance. Before choosing a policy, it's crucial to examine the coverage and costs of several options.
An insurance plan called lost baggage coverage is made to cover lost, damaged, or stolen luggage. When a bag is lost or misplaced, this form of coverage, which is frequently included with travel insurance packages, can literally save your life. Up to a predetermined limit, lost luggage coverage will pay the passenger back for the price of their misplaced belongings.
This covers whatever was included inside the bag, including clothing, electronics, and other stuff. The coverage might even go so far as to pay for the price of replacing the lost luggage in specific circumstances.
Also Read: Essential Cambodian travel apps
Accident and Illness Coverage
One of the most crucial types of insurance that a person can have is illness and accident coverage. These insurance policies offer financial security against the price of potential medical expenses for sickness and mishaps.
They can assist in paying for hospital stays, surgeries, prescriptions, and other related costs that can mount up quickly.
Insurance policies for accidents and illnesses may also cover additional connected expenses including lost earnings, travel to medical appointments, and potential long-term care. With this kind of protection, you can feel more secure knowing that you are covered financially no matter what the future holds.