*Disclaimer – The following article does not feature nudity or graphic pornography of any kind. It is simply a list of some of the most weird porn sites that exist on the internet today.*
The term pornography dates back to the ancient Greeks who coined the phrase to describe the act of drawing prostitutes. Whatever floats your boat. Thousands of years later in the 20th century, pornography took on a whole new form of its own when it underwent a revolutionary change.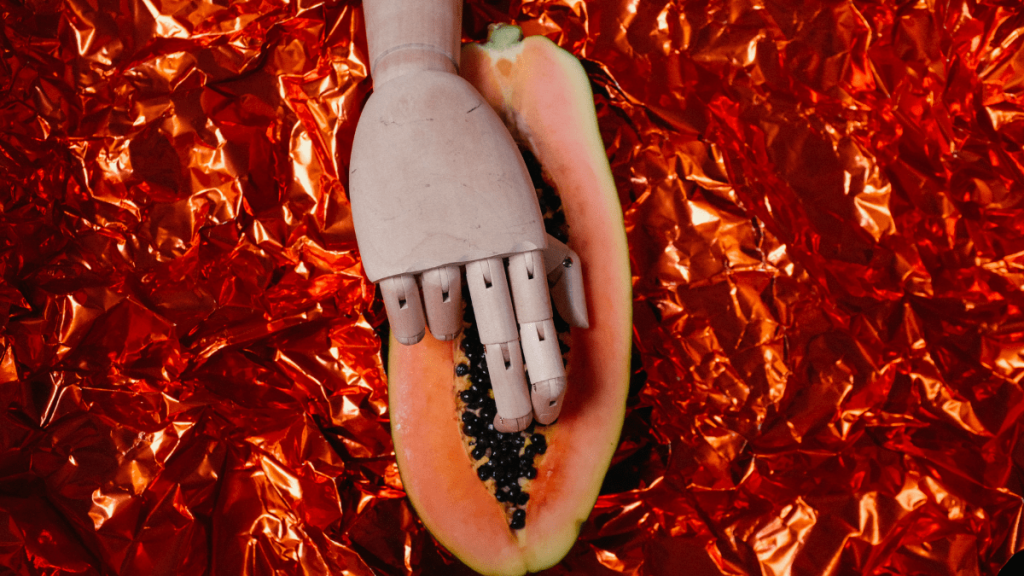 The years between 1969 (stop giggling at the back!) and 1984 are known as the "Golden Age of Porn". This was the period when high-quality porn edged its way into mainstream culture and was introduced to many people around the world.
Porn back then consisted of you classic vintage porn: cheesy music, intimidating moustaches, and not much grooming going on downstairs. As humans, we often take things way too far. Since the Golden Age of Porn, things have gotten… well, a little weird.
We run a segment called Weird Sex, so we feel qualified to delve into 8 of the weirdest porn sites on the internet today. Our painstaking research for this article resulted in mild PTSD, Carpal Tunnel Syndrome, and repetitive strain injury. So do us a favour and read it until the end.
Inhumanity is one of the Weird Porn Sites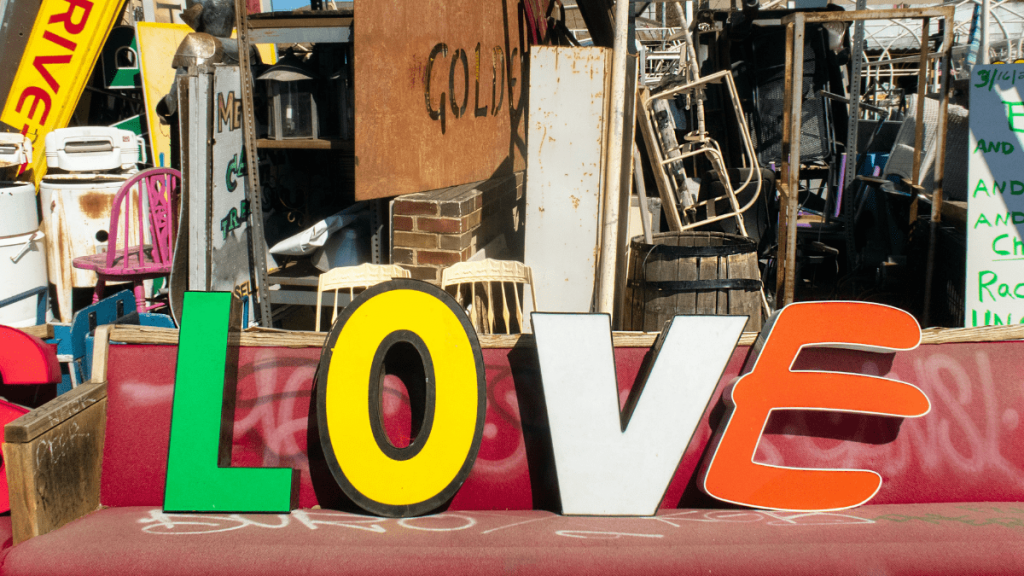 Ok, here we go. Let's start with this well-organized train wreck that has been one of the main weird porn sites online since 2008. Inhumanity is not your everyday website. But if you're reading this article, that's probably not what you're looking for. As a site linked to eFukt, there is some (legal) pretty messed up, weird stuff on here.
"Come For the Tits, Stay for the Train Wreck!"

The Inhumanity Slogan.
As soon as you land on Inhumanity, you'll see some bog-standard porn categories such as MILF and GILF. But once you go a bit deeper you'll stumble across the stuff that makes this site one of the weirdest porn sites there is.
Looking for a nude friendly social media platform click here.
You see, Inhumanity is a bit of a gamble. Its titles don't really tell you what train wreck you're about to jump into. From "That's legal in Russia Chapter 11″ to the simple but effective "ouch!". Needless to say, I underestimated the titles and was traumatized as a result. What the hell is wrong with the world?
Daft Porn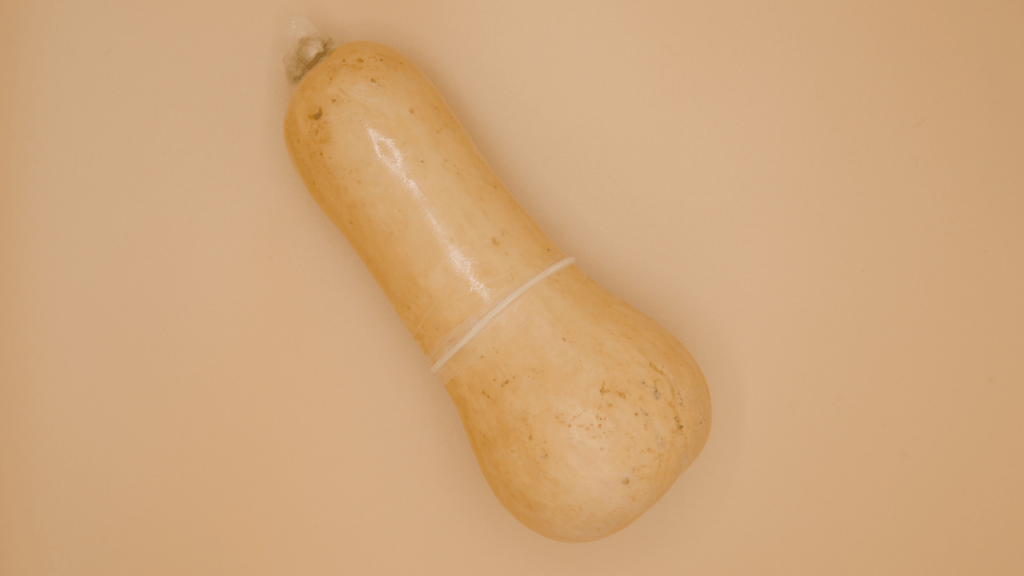 Daft Porn has been around for a few years now. This another of the weird porn sites that are dedicated to publishing some of the most bizarre, absurd, and daft adult content found around the world. Well, that and bombarding its users with ads. Seriously guys cut down on the spam.
Now, what will you find on Daft Porn? On our extensive research, we found the following types of videos that certainly left a lasting impression. They were not, however, good topics to bring up at a family BBQ.
A woman trying to kill a wasp inside a glass. The glass broke, the wasp escaped and stung her on the nipples. Hilarity ensued.
A tightass bloke who refused to pay a cheap escort he'd hired. The hooker then proceeded to beat the living crap out of him on camera for the whole world to see.
Yep, Daft Porn is a weird-ass place. It's far from daft, the content on there is simply downright shocking. Daft stuff usually makes me laugh, this made me scared. Mission accomplished, I guess.
The Boobapedia of Rate My Boobs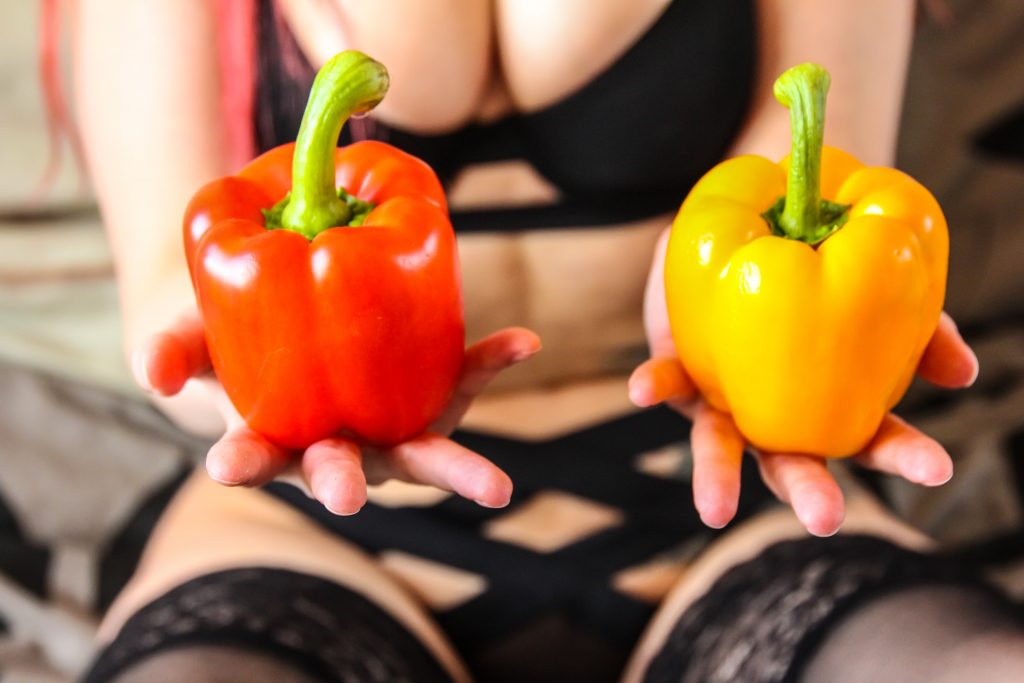 We're nostalgic for the old days of the internet, we really are. That's why Rate My Boobs has been mentioned before on Weird World Wire. This was one of many bygone weird porn sites that saw amateur women from around the world submit photos of their fun bags for the world to rate. God bless 'em!
From one to five, boob enthusiasts would have the chance to rate the big ol' titties of amateur women naked around the globe. Then, the best would end up on a leaderboards showcasing the best breasts. Trust me, those leader boards were just a wonderful place to be.
Naturally, this boobapedia was very popular amongst lads and ladies alike. It took very little effort to sink an entire evening making well thought out judgements of women's breasts on a dial-up internet connection. Then, for reasons that are still unclear, Rate My Boobs was taken down. RIP to the ultimate boobepedia.
Irish Women, Man…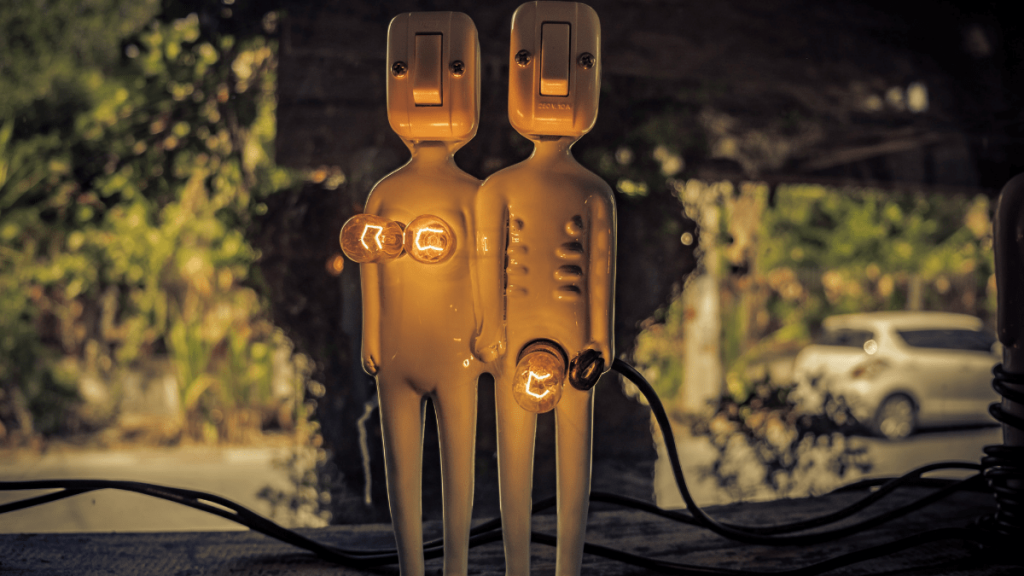 I originally found this site when I was reading up about Communist Romania (and no, that's not an excuse, I genuinely did!). After perusing the article and being pretty impressed, I explored the rest of the site before going down the rabbit hole and feeling the need to take a bleach eye bath.
Basically, this site is run by a woman from Belfast in Northern Ireland. She travels Europe with her job but on the side indulges in some seriously nasty stuff and documents it for her followers. She does everything from visiting porn cinemas (yes, those are still a thing) to eavesdropping on her neighbours and doing something very inappropriate.
The most bizarre thing about this weird porn site is that the author is actually a pretty decent writer, but writes about some seriously eye-watering tales. She describes herself as a proud sex addict and whore. If you've got it flaunt it, I suppose.
Alongside the sordid tales and taboo is a range of informative insights into the history of porn and some of its bygone eras. Overall, it's worth a look just for the shock factor.
Rate My Poo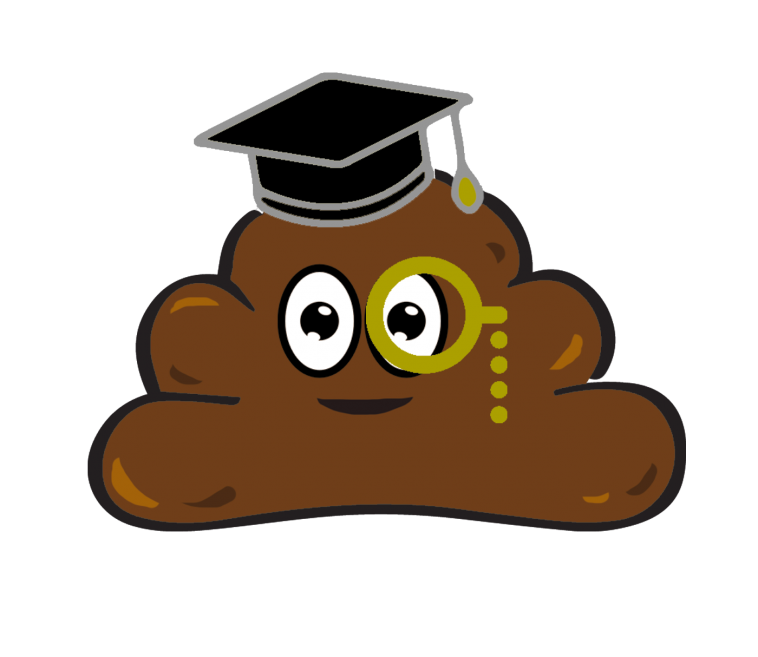 As the internet grew into a mainstream thing we all grew to equally love and surprise, so to do did a range of weird porn sites. Rate My Poo was up there with the best of the best. Or the very worst, depending on how messed up you are.
The way that Rate My Poo worked was similar to Rate My Boobs. You would log onto the site and peruse the range of pictures of turds people had dropped. From mighty to pathetic, you would use your best analytical skills to rate these filthy monuments from 1, in the case of a malteser, all the way up to ten in the event of a King Kong Finger scenario.
This was scat porn at its finest, in the sense that there was no deviancy involved. Did you receive a prize for submitting photos of the best your anus had to offer? No! It was all about the innocent fun of faeces.
Herr Komandant, What on Earth Are You Doing?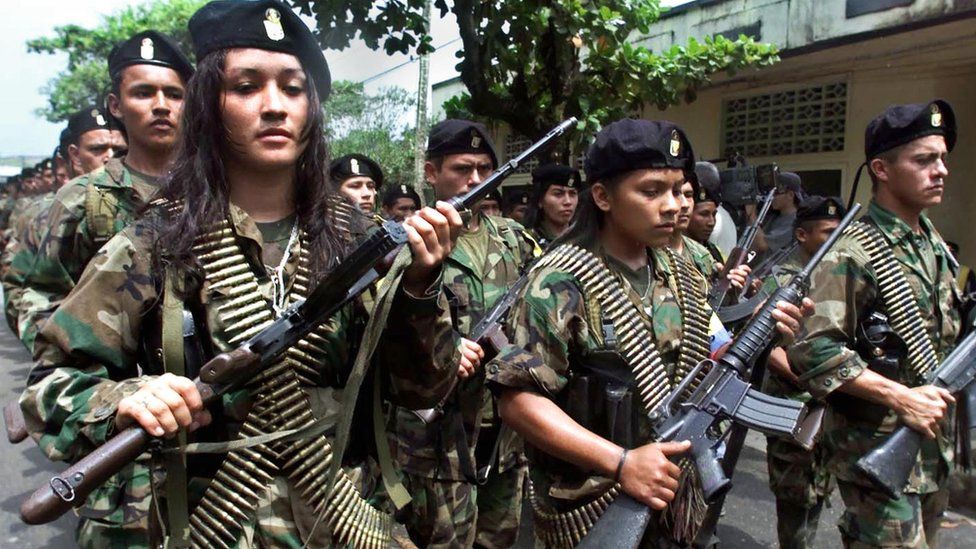 There's a lot of weird porn niches out there, but one of the ones I find most amusing is military-themed porn. Introducing Pornzooka! This quirky site has been around for well over a decade and has dedicated itself to the realm of military, police, and even Nazi porn! Basically, if it's got someone in a uniform doing something inappropriate, then Pornzooka will post it.
There is a massive range of fake and real military porn on this scene. As an old site, a lot of them are retro and hilarious as a result. My personal favourites were a four-foot Brazilian officer kicking troops in the balls for about half an hour, or a mid-60s Gestapo woman who must have weighed about 20 stone sitting on the face of a French resistance fighter. Master Race, eh?
The British Lady Sonia fan club
If you're not British, you might not have heard of Lady Sonia unless you have a major kink for British MILFs. She's basically a classic English trophy wife with enormous boobies and is pretty damn hot, to be fair.
For the past forty years or so, Lady Sonia has been active in various niches of the adult industry. From bizarre fetishes to cheating Hotwife, she would have a wealth of porn experience under her belt if she ever wore one!
But one of the weirdest things about this British MILF icon is her enormous following in the UK. There's even a dedicated fan site to Lady Sonia that celebrates everything from her extreme cuckold videos to her BBC action. And no, we don't mean *that* BBC either!
EFukt is The King of Weird Porn Sites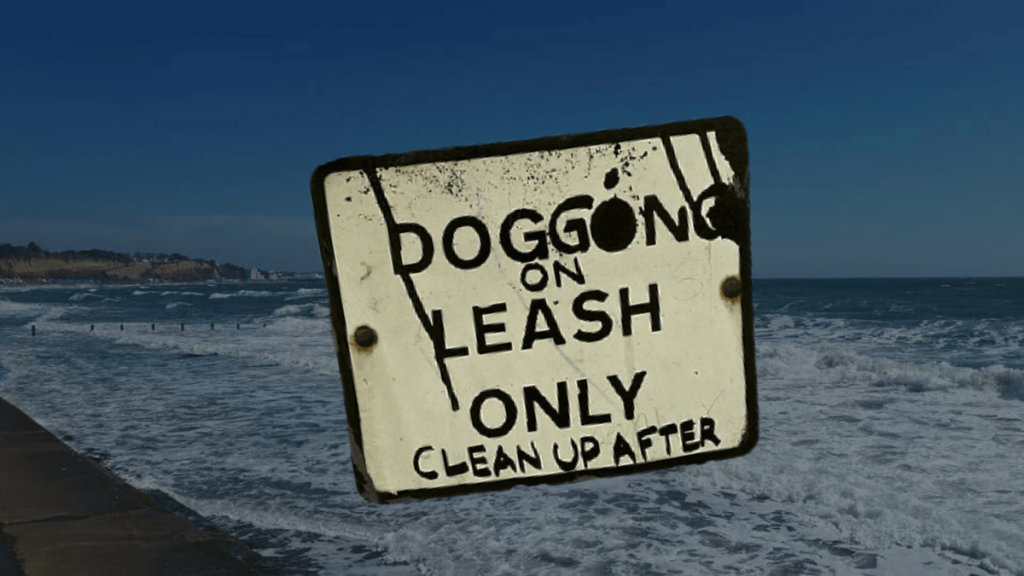 And so we reach number one on our list of weird porn sites, the one that has stood the test of time: Efukt. This is a weird porn site that isn't created for the purpose of people's pleasure. Instead, Efukt is dedicated to some of the weirdest porn shoots, weird pornstars, and absolutely absurd behaviour of deviants around the world.
Rather than pleasure, eFukt is more of a shock and awe effect on people. By Shock and Awe, I don't mean being fascinated and admiring their content, rather being shellshocked like you're on the ground during the 2003 bombing of Baghdad. There is some stuff on this site that you'll really wish you could unsee.
For example, here is a suitable for work example of some of the content that is on eFukt. This is, in my opinion, Oscar-worthy acting called Secorcising My Daughter. If you think the waste of porridge is the worst thing in the video, wait until you see the entire thing. Seriously, what did that bowl of oatmeal do to anyone to deserve that?
Of course, there is no doubt some type of people who do get off on the absurd stuff on this weird porn site. If you're psychologically stable then this site will weird you the f*ck out. However, give eFukt it's due, there really aren't many sites around like it. As the opposite of politically correct, it stands as a relic of a bygone era of the internet before we all got so sensitive.
A Bonus to Weird Porn Sites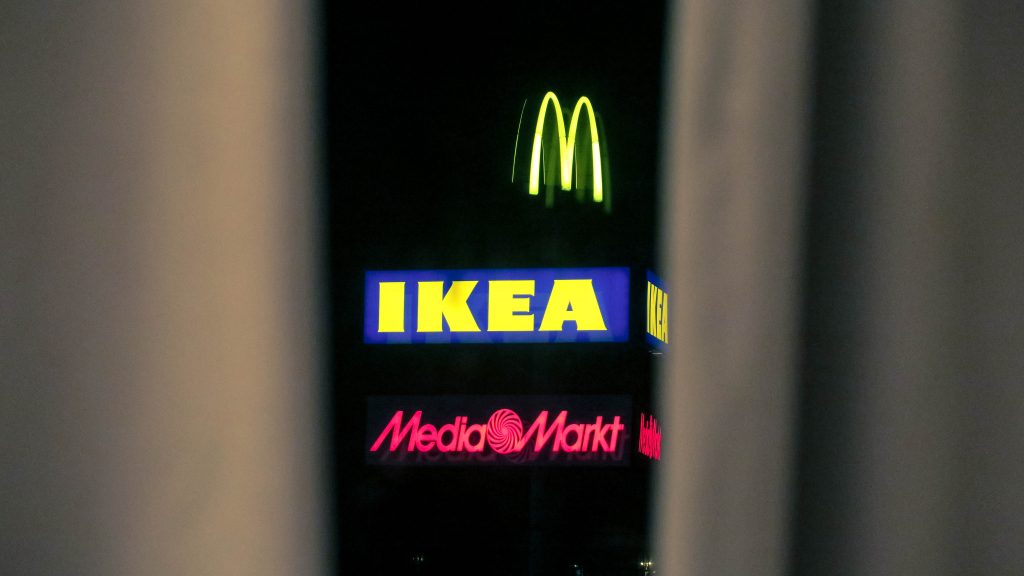 We're a generous bunch here, so we thought we'd treat you to a bonus in this article on weird porn sites. See, this isn't the first time we've covered stuff like this. So we wanted to bring attention to some of our other posts in case you missed them. First off, is the Chinese woman who thought it would be appropriate to masturbate around a Chinese IKEA. Warning, this will put you off their meatballs!
I know, I know. Who knew that China had IKEA? Apparently, this chick didn't and got so excited that she started frigging herself off whilst customers went around shopping for weirdly named furniture completely unaware. Naturally, the video went viral on another unofficial weird porn site: Chinese social media.
The video, which lasts for around two minutes, shows a Chinese woman straddling an IKEA couch (lovely colour by the way). Whilst this may sound normal, it is until you see that she's lacking any pantaloons and is flicking the bean ferociously. Unbelievable, the things that get people off.
Now, the Chinese are known for turning a blind eye to horrific acts in their country, and this video is no exception.
Weird Porn Sites Conclusion
In conclusion, our list of weird porn sites has shown that humans can't have nice things. We went from the Golden Age of Porn when somebody could sit content with cheesy porn music, perms, and uncomfortable close-ups to a range of PTSD-inducing weird ass porn. Anyway, we hope this has opened your eyes to the weird type of stuff that's out there.