No matter if you are on vacation somewhere else or taking advantage of the attractions in the city you live in, the key to enjoying any location is by breaking away from the same things you usually do. Sometimes this means finding each city's local hidden attractions and unique spots. Most online resources will list the "top destinations" or something to that effect for any city, which is sometimes the same location on every list. 
Before deciding on a destination, it's always a good idea to take a couple of hours and research, just like fans do when they look at the Super Bowl Standings before making their picks. There are various resources for discovering hidden adventures in any city that are not typical tourist attractions.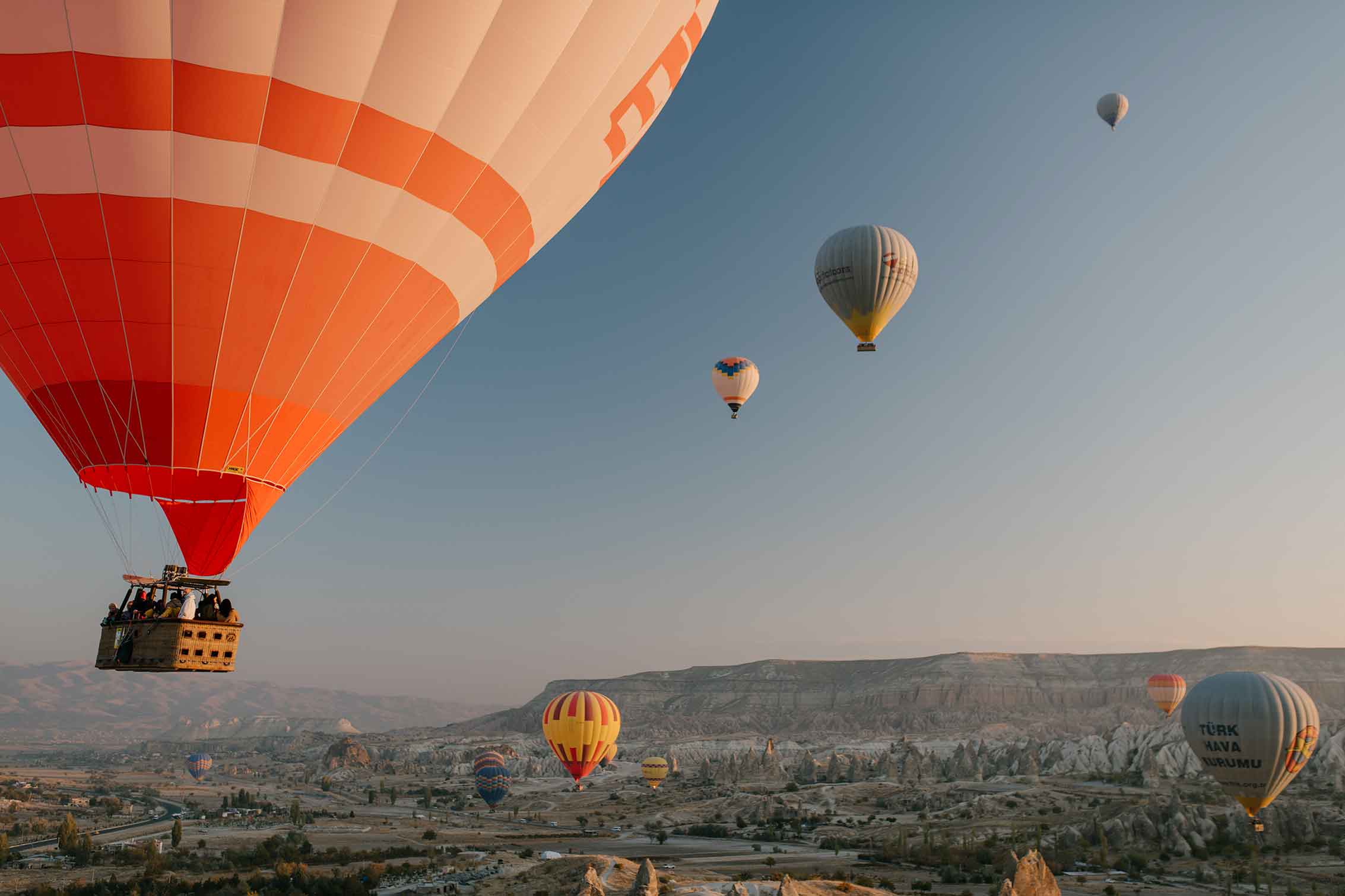 There are a number of methods used to start looking for locations that offer unique activities in any city.
Google Search
One of the best ways to find the locations of hidden adventures is by doing what most people do: search on Google. However, using search terms that include things like "tourist" will probably find all the same attractions everyone is already familiar with. 
On the other hand, search terms like "Cool places in my city" will tailor the results to that locale and probably show different results than the local tourist attractions. Also, searching for local blogs is an excellent way to find unusual things to do in any city.  
Also Read: Unconventional Things to Do In a New City
Local Tourism Board
While most people probably won't visit the tourism board in the city they live in because they think it's just for tourists, it is possible to be a tourist in your own city, which is why residents should never hesitate to visit the local office in their town or find them online. Undoubtedly, people will find tons of information they didn't realize was available about great locations to see and activities in which they can participate. 
Getting Lost On Purpose
No one likes to get lost in any city, whether they live there or not. However, by getting lost intentionally, people will more likely find hidden locations and adventures they didn't know existed. The best way for anyone to get lost is just to head outside and start walking to see where they end up. 
Another great way is to begin from the highest point that can be accessed in a city, find an interesting-looking area, and start walking towards it. There's no telling what can be discovered along the way. 
Geocaching
This activity is becoming more popular and can take people off the typical tourist path in any city. Anyone can log onto geocaching.com to sign up and only need a smartphone or GPS device to participate. 
It's an exciting activity that's free for all users and will introduce participants to locations within the city that they've never seen before. However, before engaging in geocaching, it's a good idea to research and ensure the areas to be visited are safe neighborhoods.
Google Maps
Anyone can enter search terms on Google Maps or Google Earth, such as "landmarks" or "hidden attractions," to find unusual places where they live. While the usual familiar tourist attractions will appear, there will also be many locations unknown to most people. Looking up any city on Google Earth gives the best view and offers many other areas that may be worth checking out. 
Also Read: Interesting but Unusual Things to do in Italy
Instagram Search
When looking for hidden adventures and locations within your city, Instagram may not seem like the logical choice. With more than a billion users, many people post content about all the amazing places they've visited. However, the best places to find unique activities and adventures are through the accounts of local tourism agencies, tourist publications, photographers, and media influencers. 
Looking through the content of all these accounts will always provide locations unfamiliar to many people. More exciting results can also be found by searching hashtags related to the city.