Hey there, Kinky Fuckers!
As you probably know, there are shitloads of weird sex acts out there. Have you ever wondered what some of these weird sex terms mean? As for example, what the blooming heck is a "Rusty Trombone" or a "Dirty Sanchez". You've probably heard the terms flying around a bajillion of times, but what do they actually mean? You may be too embarrassed to ask one of your buddies. Simmer down, mesdames et messieurs, This is where Podopheleus comes in. Well, now is the time to get kinkducated. You guys ready? Stupendous, let's friggin' do this.
1. Soggy Biscuit 🍆💦🍪😋
"Soggy Biscuit" is a blokes jerking off game 🍆💦
Here are the rules:
🔸 The blokes form a circle around the biscuit 🍪
🔸 Each bloke drops his pants and starts to jerk off over the biscuit
🔸 The first to cum 💦 is the winner 🏆
🔸 The last to cum has to eat the jizzcuit 💦🍪😋
It's as simple as that, really.
Did you know that "Soggy Biscuit" is also known as:
🔹Crispy cookie
🔹Ookie cookie
🔹Limp biscuit, oh, so that's how the American rap rock band came up with the name Limp Bizkit. 🤔💭🍆💦🍪😋🎸🎤
2. Rusty Trombone 🎺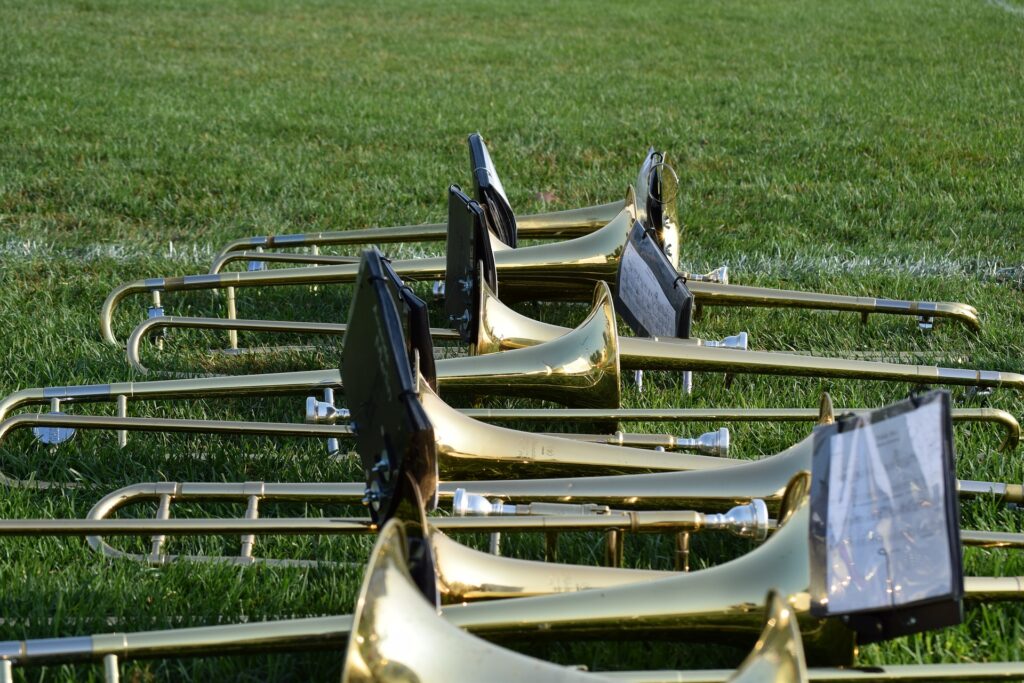 To put it bluntly a "Rusty Trombone" is the act of simultaneously performing analingus and a tug job.
So how do you do it? 🤔💭👅🍑✊🍆🎺
Okey-dokey, here are step-by-step instructions 👇
🔸A bloke with an erected yoo-hoo stands with his legs slightly spaced apart.
🔸 meanwhile his playmate kneels behind him and performs the good ol' analingus.
🔸Followed by, reaching up beneath the bollocks and starts to flog the bishop.
🔸Imitating the motion of a trombone player.
3. Dirty Sanchez
A "Dirty Sanchez" is an act where a kinky individual puts their finger into their playmates shit hole, 👉🍑 when the shit hits the finger, the kinky individual then smears the fecal matter over their playmates upper lip, giving them a poop moustache 💩〰️ shit hot, right? Or YOU: Holy fluffing shit!
Having said that, the sex advice columnist Dan Savage, says the "Dirty Sanchez" is completely fictional. Furthermore, Brian Bouldrey in Dirty Words: A Literary Encyclopedia of Sex claims the "Dirty Sanchez" is an urban legend.
So what's the point?
Well I guess It's about shock value and comedy. Well, either way, shit happens, aye!
4. Eiffel Tower 🤔💭🍑🍆👅🗼🖐️🖐️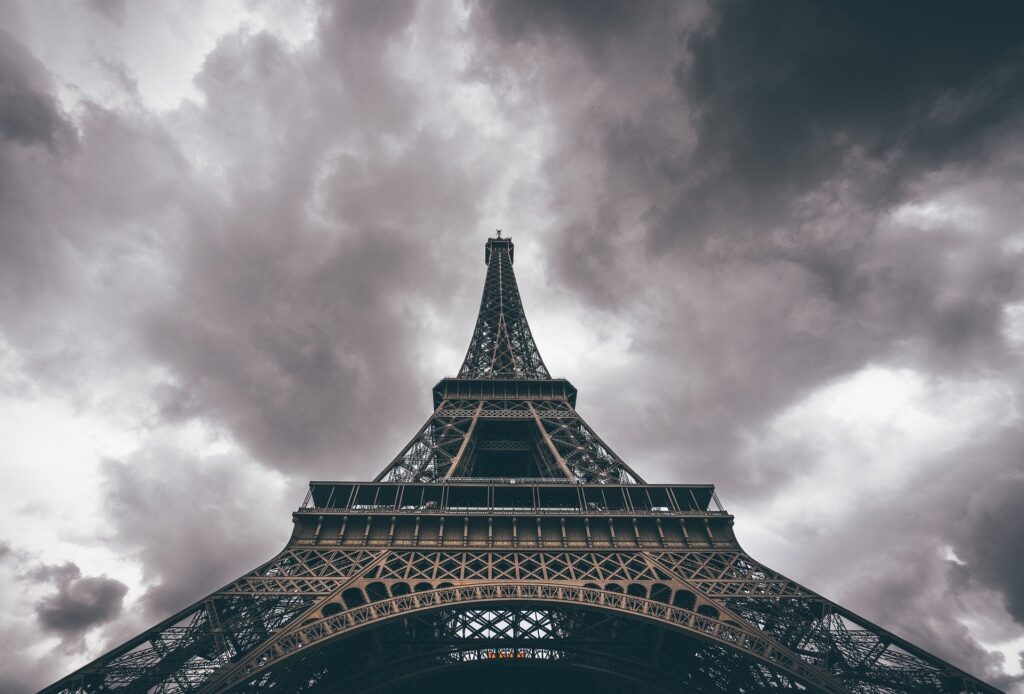 The "Eiffel Tower" is a sexual act which involves a three way with two blokes or two female dominants wearing strapon dildos and a kinky individual on all fours, where one bloke/female dominant is hitting the back door, while the other bloke/female dominant is getting a mouth hug. The blokes/female dominants are high-fiving, one yells "High-five!" (in Borat's voice) over the kinky individual mimicking the shape of the Eiffel Tower 🗼
Excuse my french, oui, c'est putain de impressionnant!
5. A pearl necklace
"A pearl necklace" is a sexual act where a bloke jizzaculates on a female's chest and neck in such a way that looks much like a fine pearl necklace.
We now know what MF DOOM meant when he said:
"Where reckless nekkid girls
Get necklaces of pearls
Compliments of the town jeweler" – MF DOOM
(R.I.P to the rap legend MF DOOM) 🙏♥️
Are you a MF DOOM fan? Grand, check out my blog post below, where I pay tribute to the late rap legend 👇
6. Bukkake 💦💦💦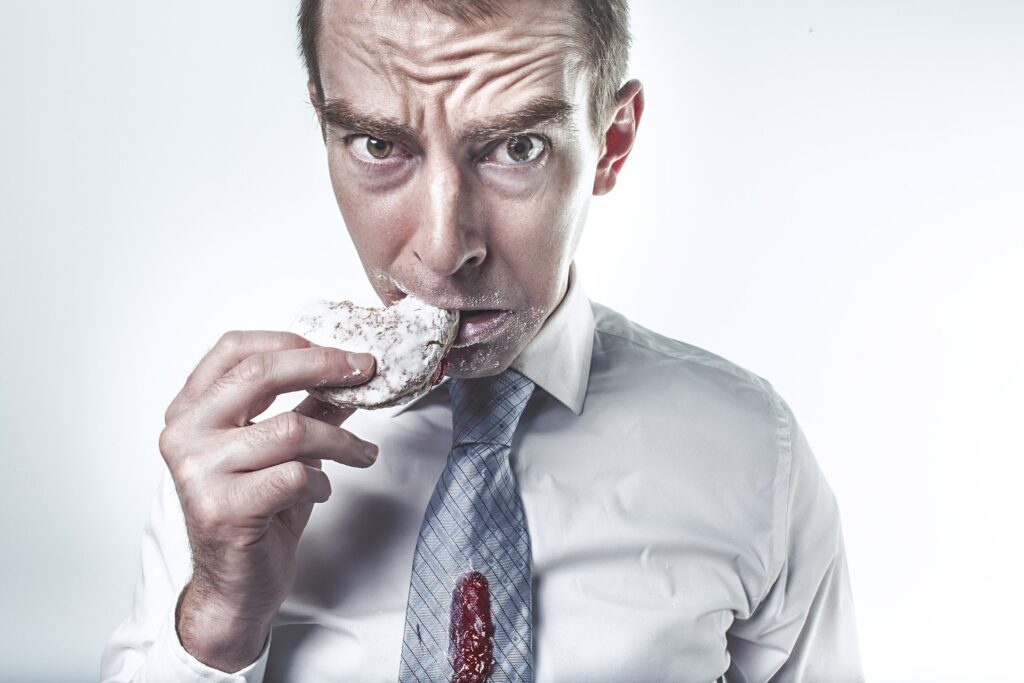 Bukkake is a sexual activity in which a bunch of guys jerk off and jizzaculate upon the body and face of one person, usually a female.
7. Teabagging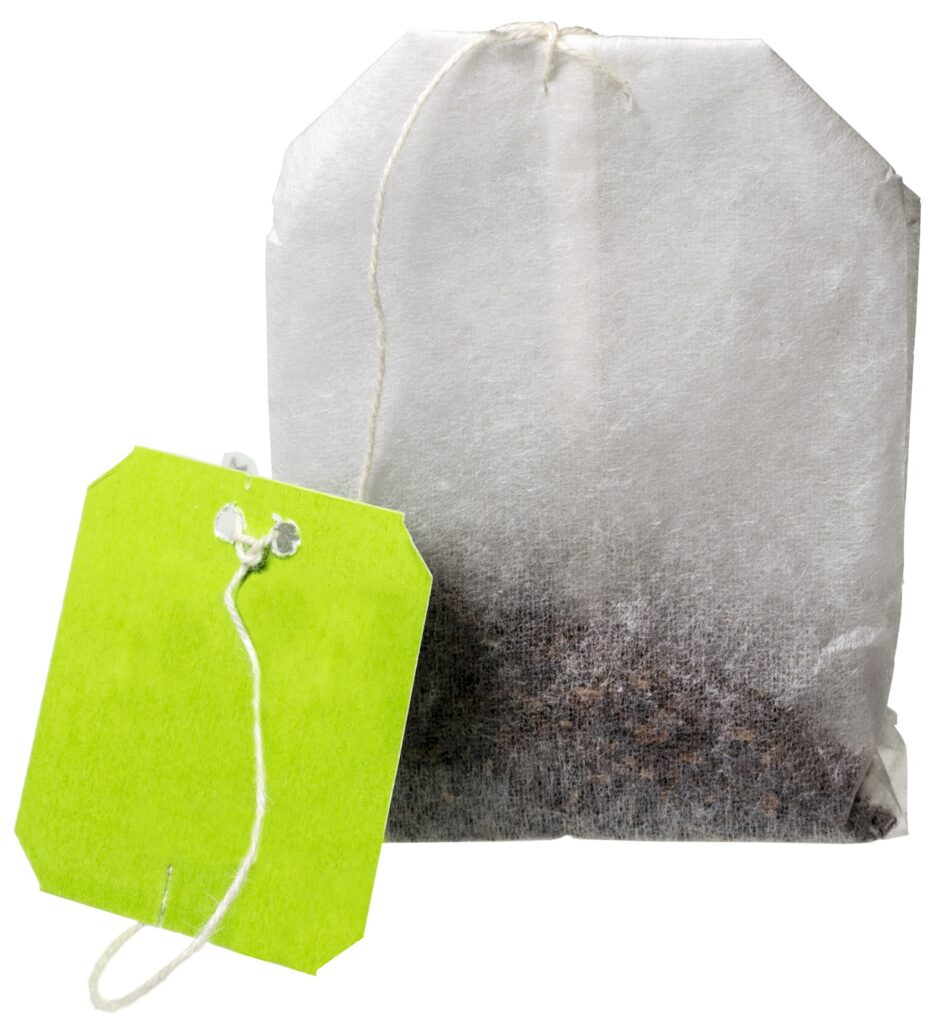 Teabagging is the sexual act of a bloke placing his balls in the mouth of a sexual partner, a similar motion as when dipping a tea bag into a cup of hot water.
"I'll teabag a piranha tank, heart barely beating
A wild one who'll swim like directly after he's eaten" – El-P from Run The Jewels
DAMN! That's some hardcore shit, riiight?
8. Creampie
Creampie is a sexual act in which a bloke jizzaculates 💦 inside his sex partner's pink taco or (_(_), bareback. The outcome is the out-cum 💦 Yup, you got it. The jizz flowing out of the pink taco or (_(_) after shagging, bareback, is said to look like a cream pie. 🤔💭🍑💦🍰😋
On another point of note. Do you enjoy reading kinky stories? 🤔💭📖👠🍆🍑 💦
Have you read the latest of Roger and Goddess Margaret's kinky husband and wife stories? Click the link below to read – FORCED CREAMPIE – SUBMISSIVE HUSBAND STORIES 7
9. Pony Play 🐎
Pony play is a role-play, pet play, BDSM activity, in which the submissive adopts the role of a pony whilst the Domme/Master, or sex partner plays the role of a rider or a trainer.
The three most common "Pony Play" activities are:
🔸Show pony: in which the "pony" is used primarily as a show horse.
🔸Cart pony: in which the "pony" drags both itself and a actual cart.
🔸 Riding pony: in which the "pony" is ridden by the Domme/Master, or sex partner.
Would you like to read more about Pet Play? 🤔💭🐕🍆🍑💦 click the link below, to read –
ZOOPHILIA STORIES – PETPLAY IN THE WOODS
There we have it, kinky fuckers. I hope you enjoyed reading my blog – Weird Sex Acts.
Feel free to hit me up on Twitter and Instagram @Podopheleus.
Much Kink Love
Podopheleus